Fun Through The Years
.
I scanned through an old photo book I found yesterday,
And pulled out a few old pictures in there along my way.
We had lots of fun in these moments captured in time,
That I have written about in this story poem blog of mine.
I'm so glad we took lots of pictures through the long years,
As they bring back special memories and some joy tears.
I think this is the reason I use pictures to help tell my story,
As I remember all the good times we had with all their glory.
.
Fun Through The Years
.
In this first picture, we lived in Oklahoma City back in 1981,
Kristi was a Brownie scout and Tamara was an honorary one.
The girls and Pam were headed out to the Roman Nose Park,
For a daytime adventure with the Brownie Troop before dark.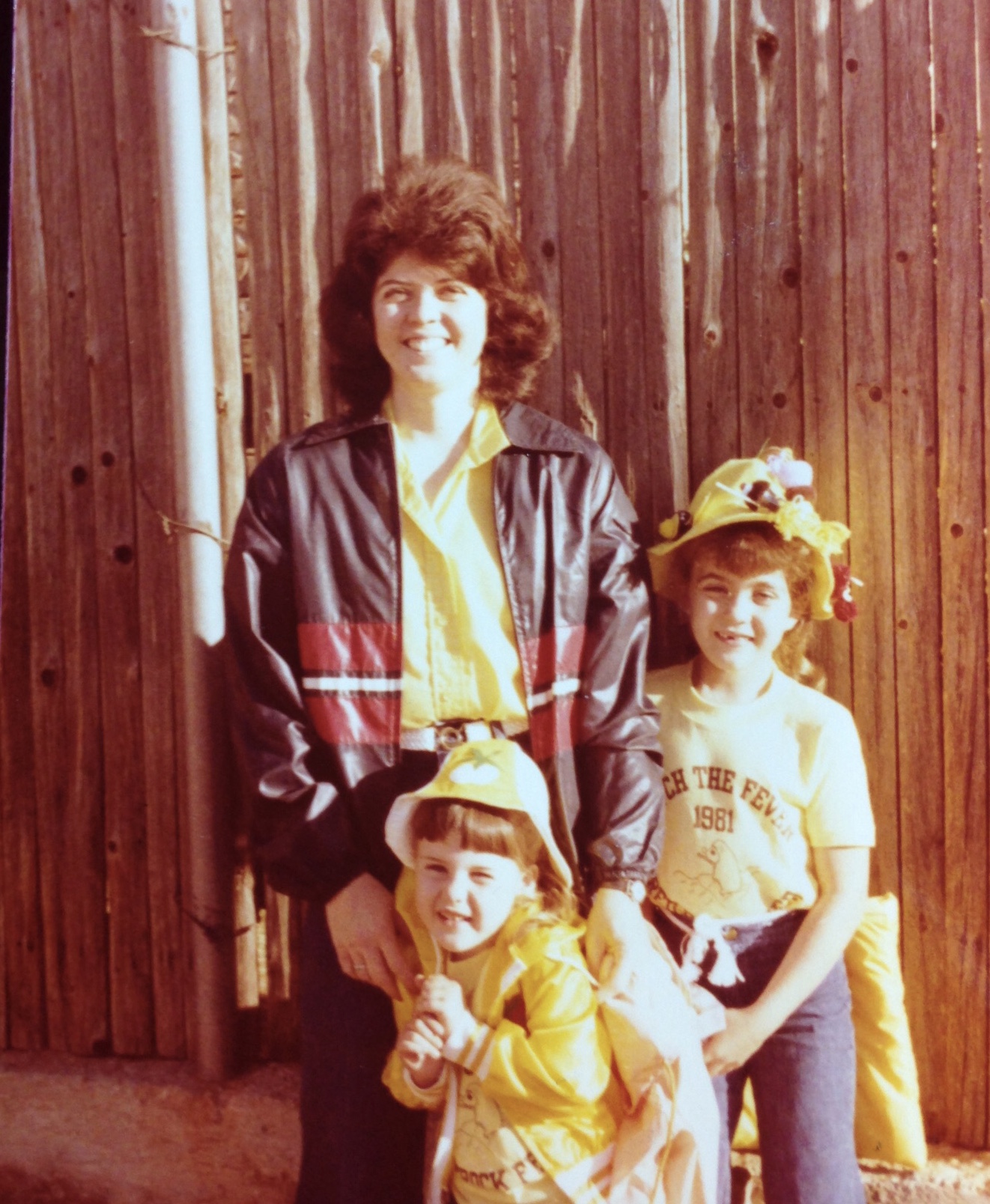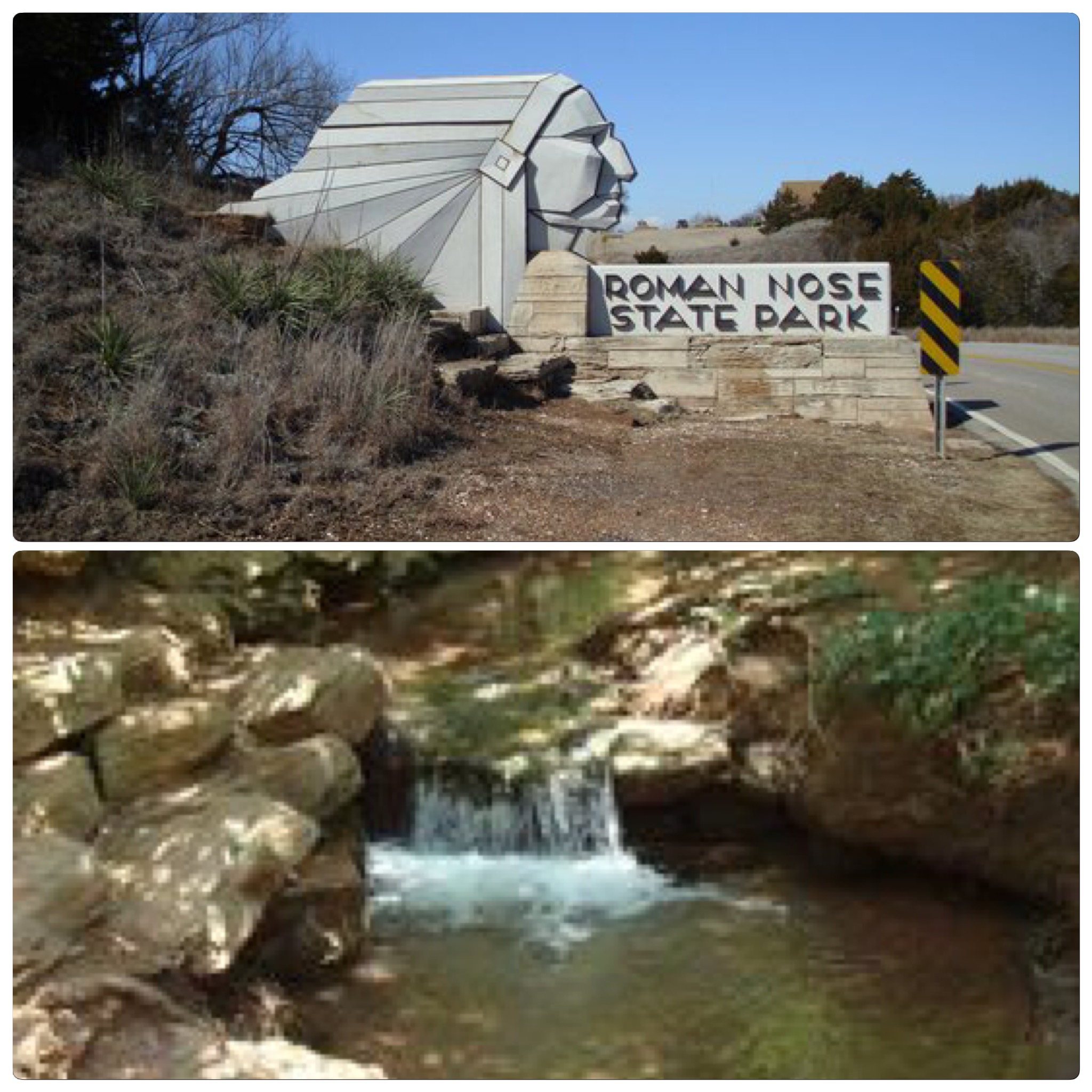 .
The Mickey Mouse Gang often danced at the Wrangler's club,
An advanced square dance club in Tulsa downtown in the hub.
In 1986, they held a playboy dance and we dressed like bunnies,
Doing those advanced calls promenading, looking so very funny.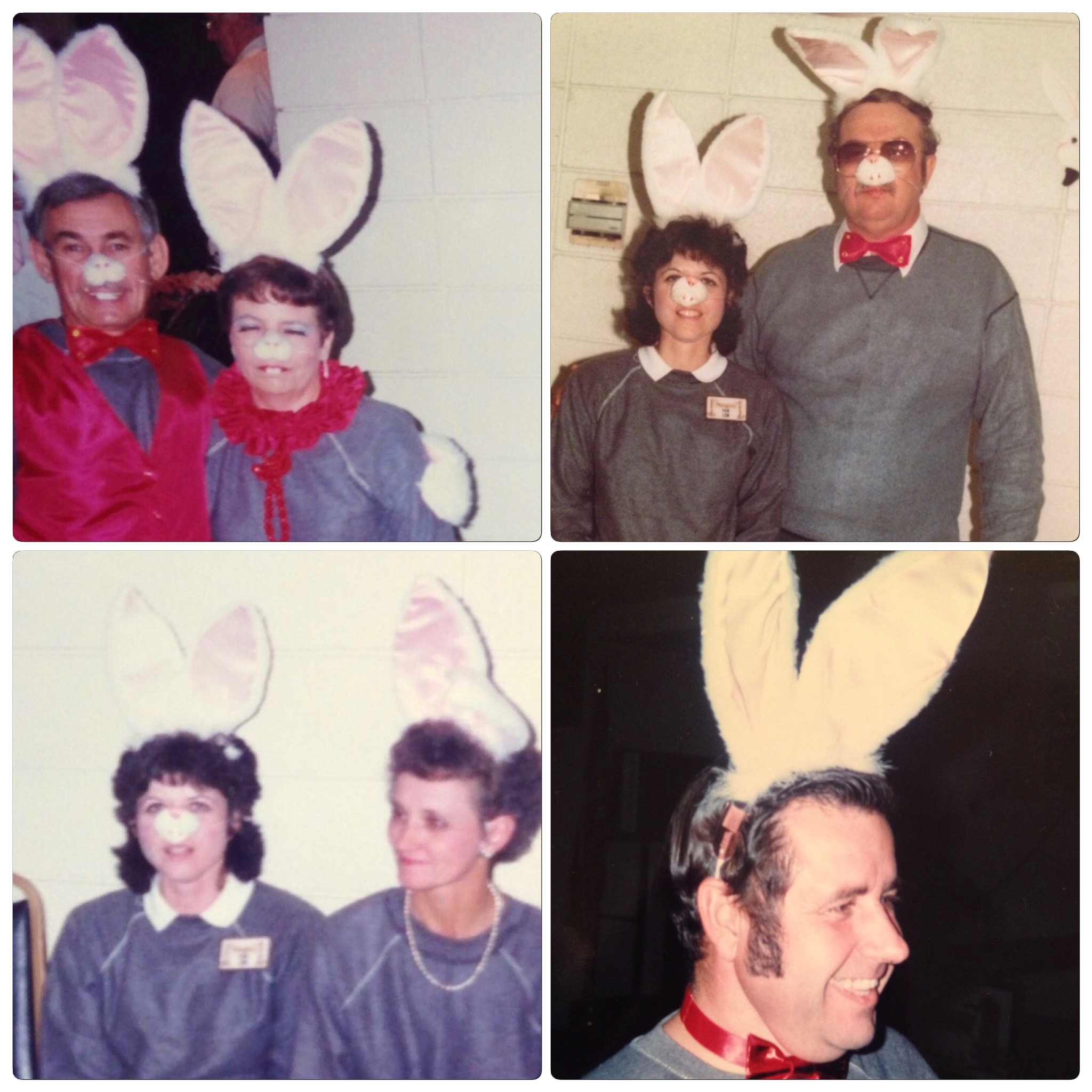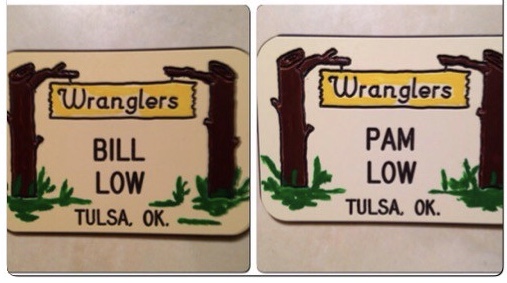 .
In 1993 when Misques danced at Discoveryland in Sand Springs
For the National Governor's Conference where we really did swing,
The Tulsa World Newspaper took two black and white two photos,
Of Misques used for an article written showing stars of the show.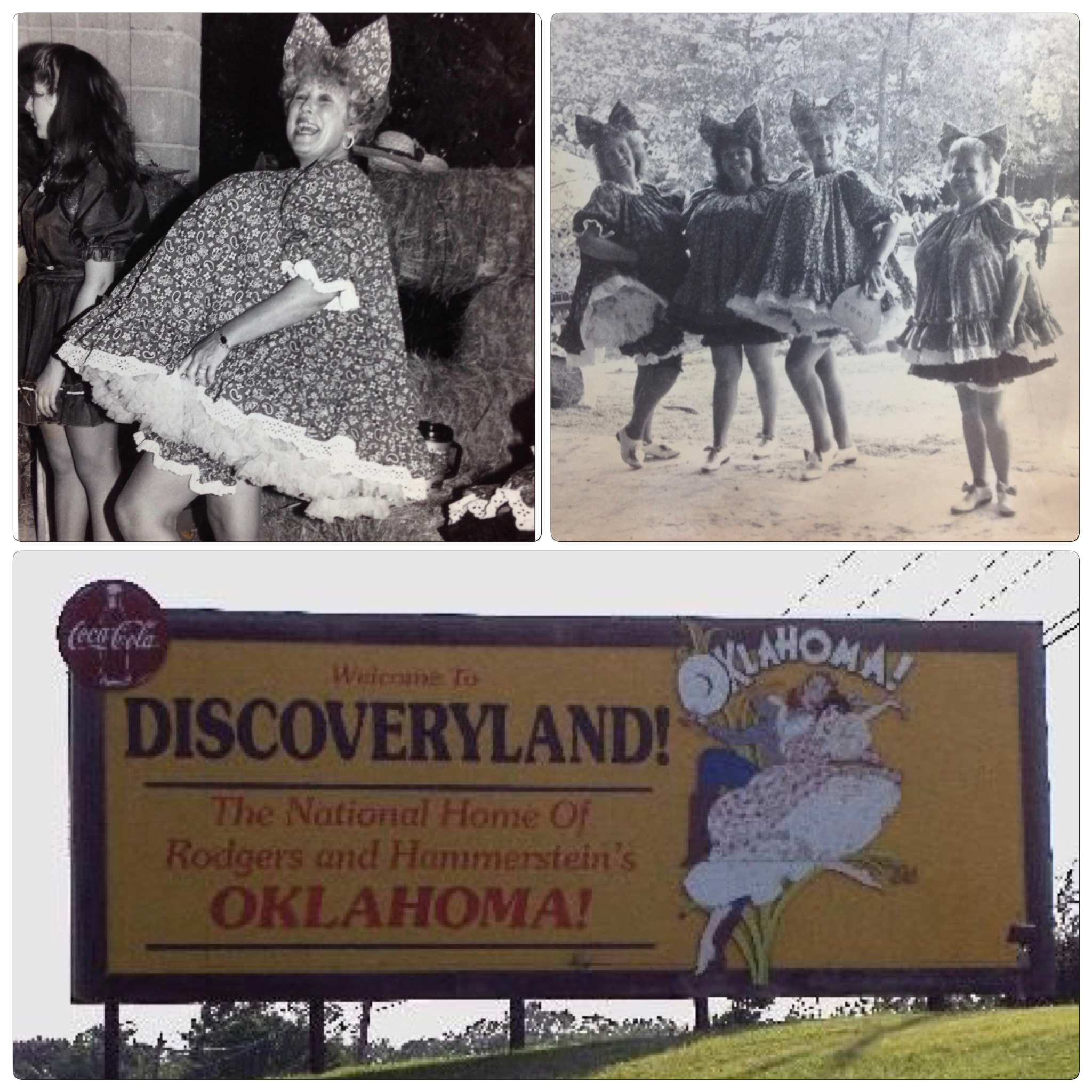 .
From 1990 until 1998, Danny was MC and equipment set up man,
For the Misques And The Cuties fun exhibition cloggers so grand.
He coordinated the troops and booked exhibitions over the land,
We all appreciated his efforts and for our song and dance band.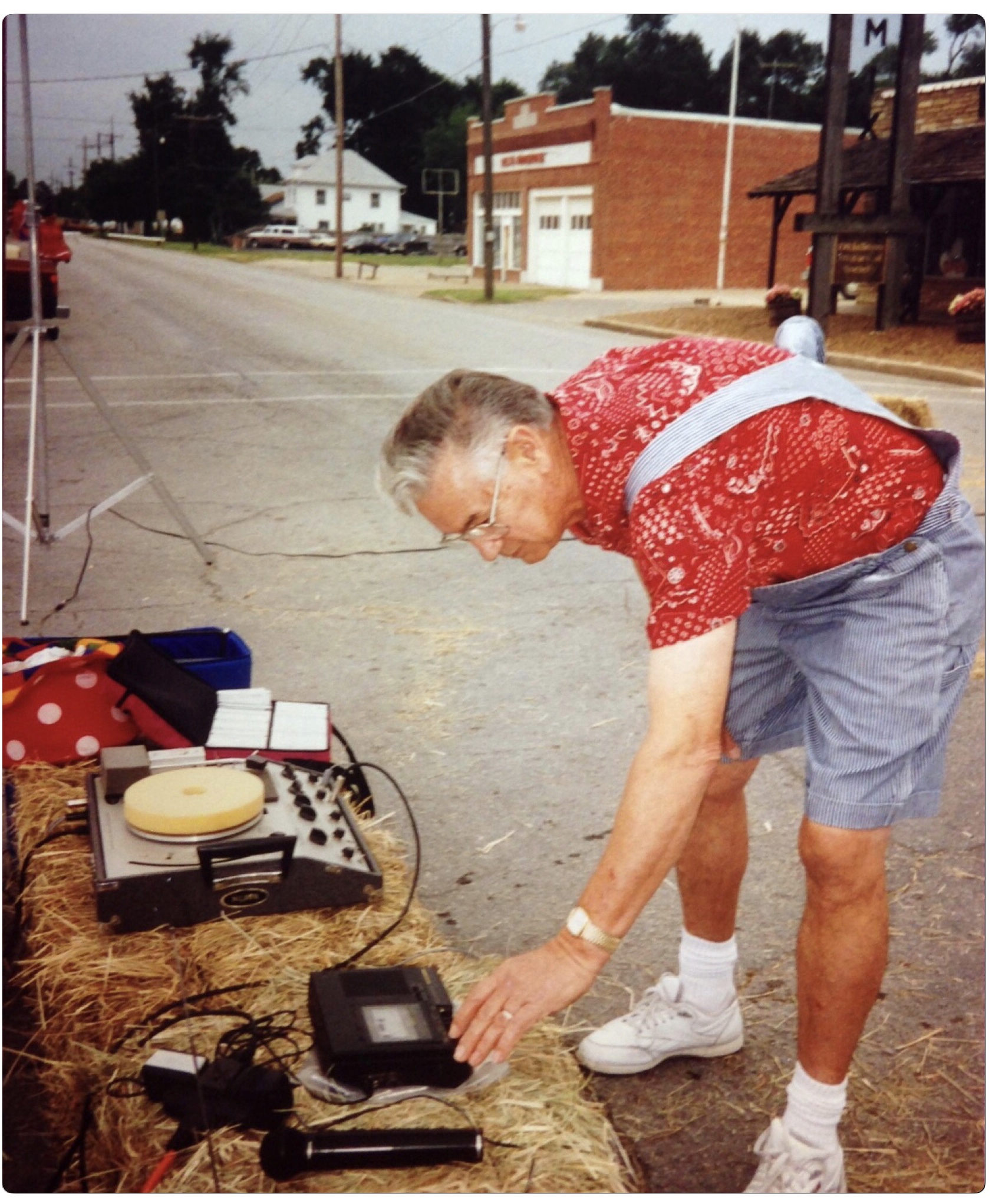 .
During our Misque run, Linda and Gene often came to our home,
To practice our dances when over our direction they did roam.
In the picture I found, it appears Linda forgot to wear her shorts,
But actually she had on her "Daisy Dukes" for a little fun sport.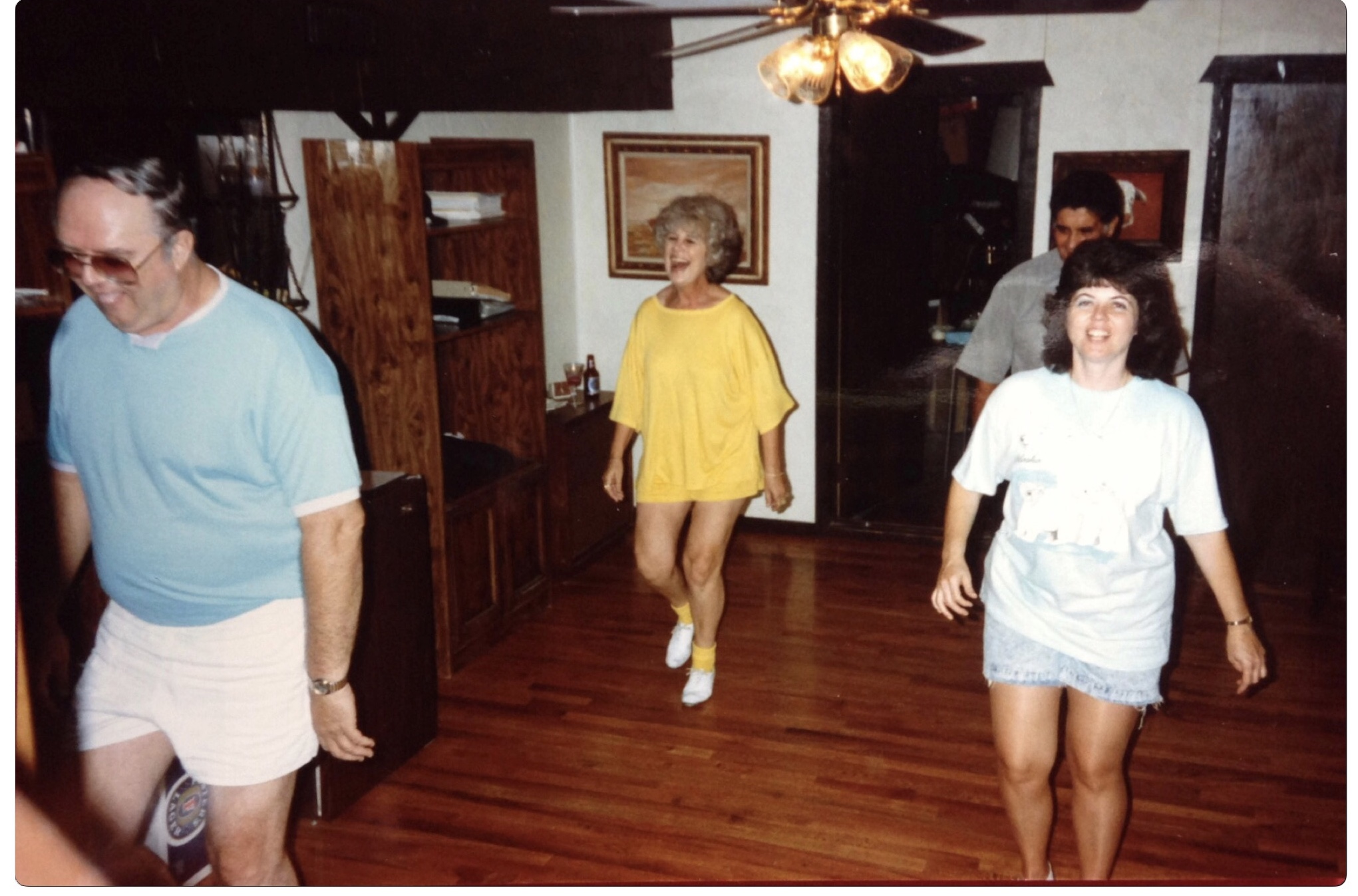 .
Tamara sometimes wondered about trying out to be a Misque.
I caught her trying on Pam's boobs to see if she'd look good too,
But she quickly decided that the big boobs were a bit too much,
And decided she looked better without giant boobs for a crutch.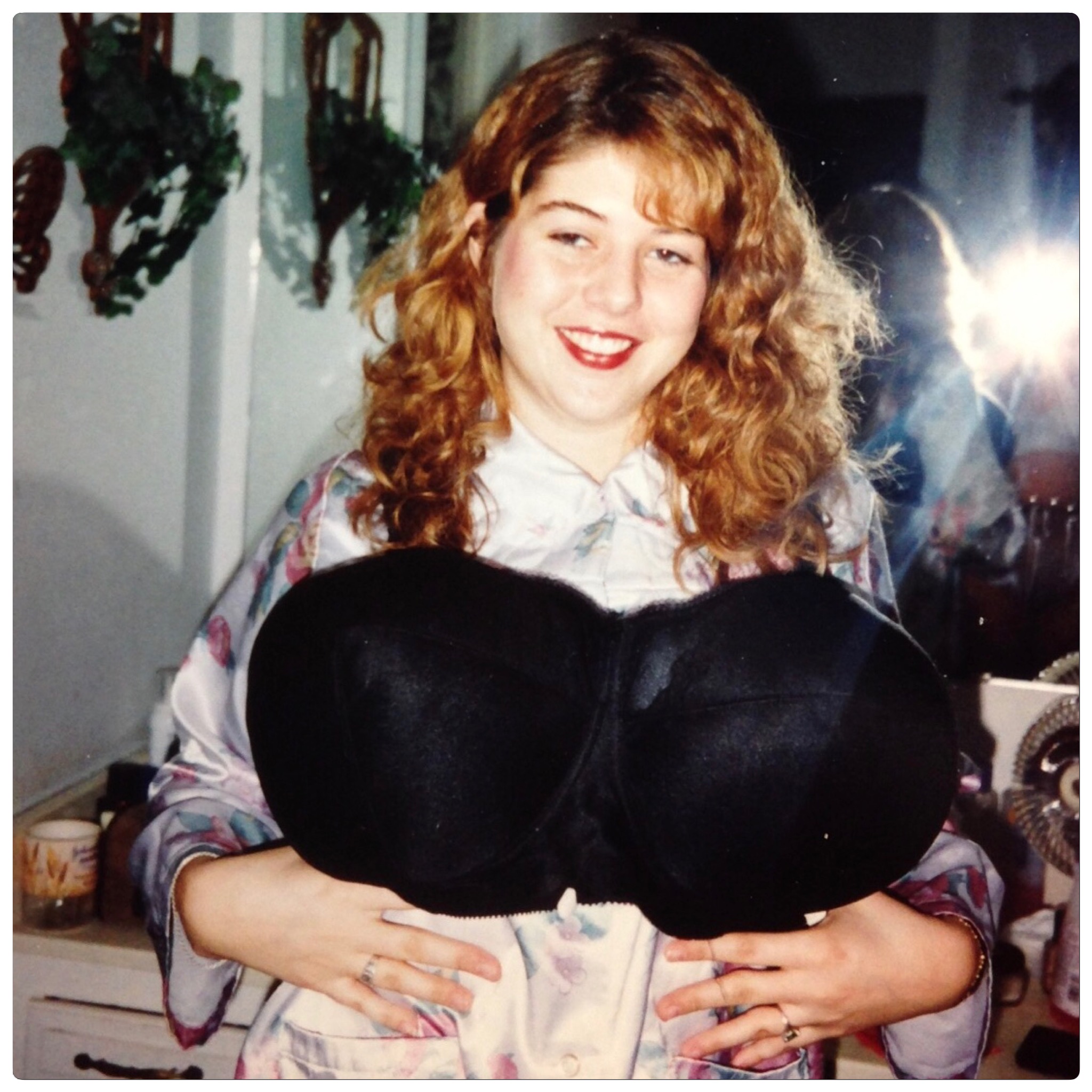 .
After we started Country Rhythm Cloggers in Bartlesville town,
Dolly Pardon came to visit one Halloween with a blonde crown.
Dolly had some whopper boobs for such a petite little ole thing,
Her eyes were pretty, but we never could get young Dolly to sing.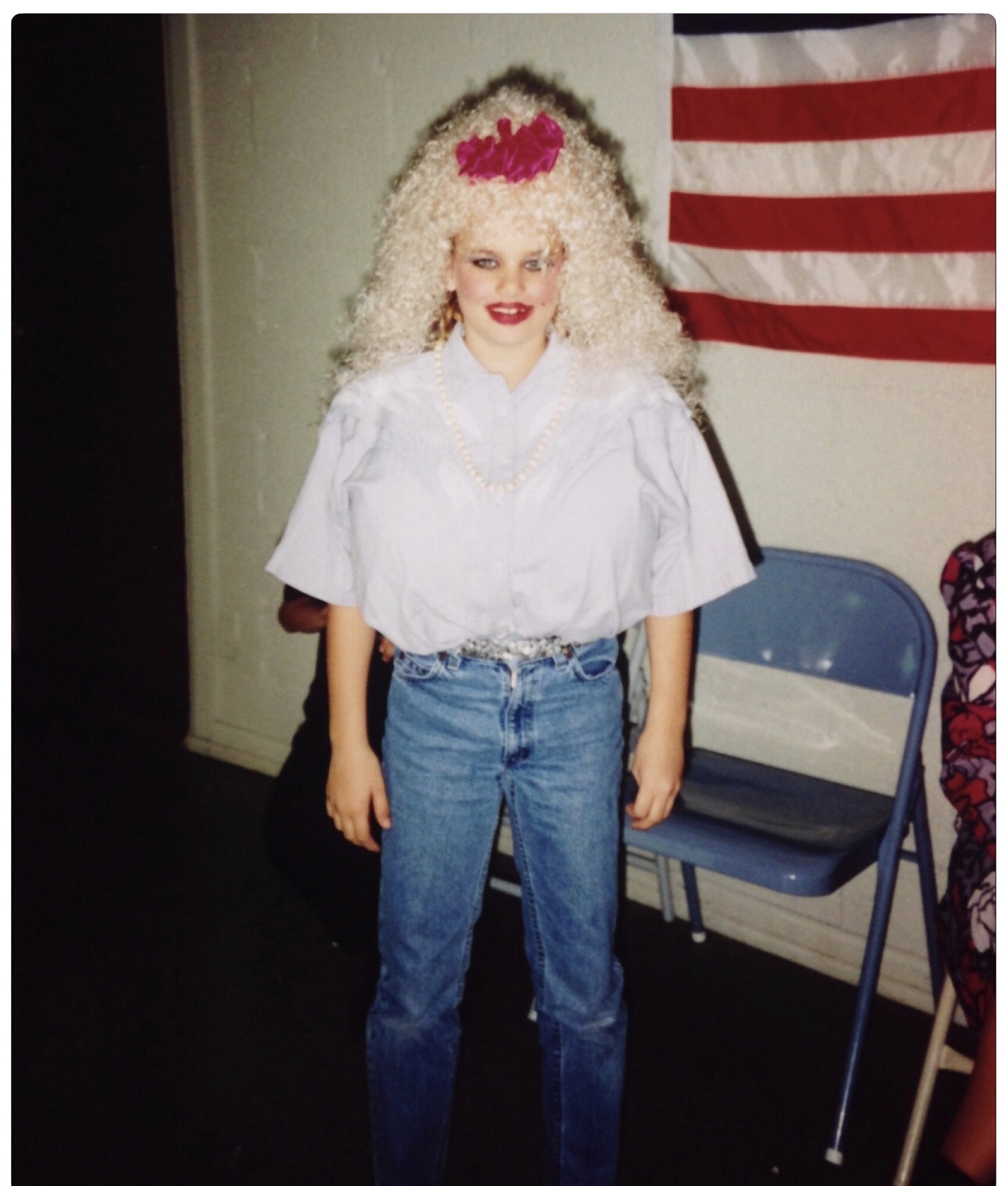 .
Soon came Rhythm Aces with Gary and his antics so very fun,
I asked him if he was going to eat that booger with his tongue.
He said "yes I'm surely going to eat this big ole long green one,
But I've got another one for you and then they'll all be long gone."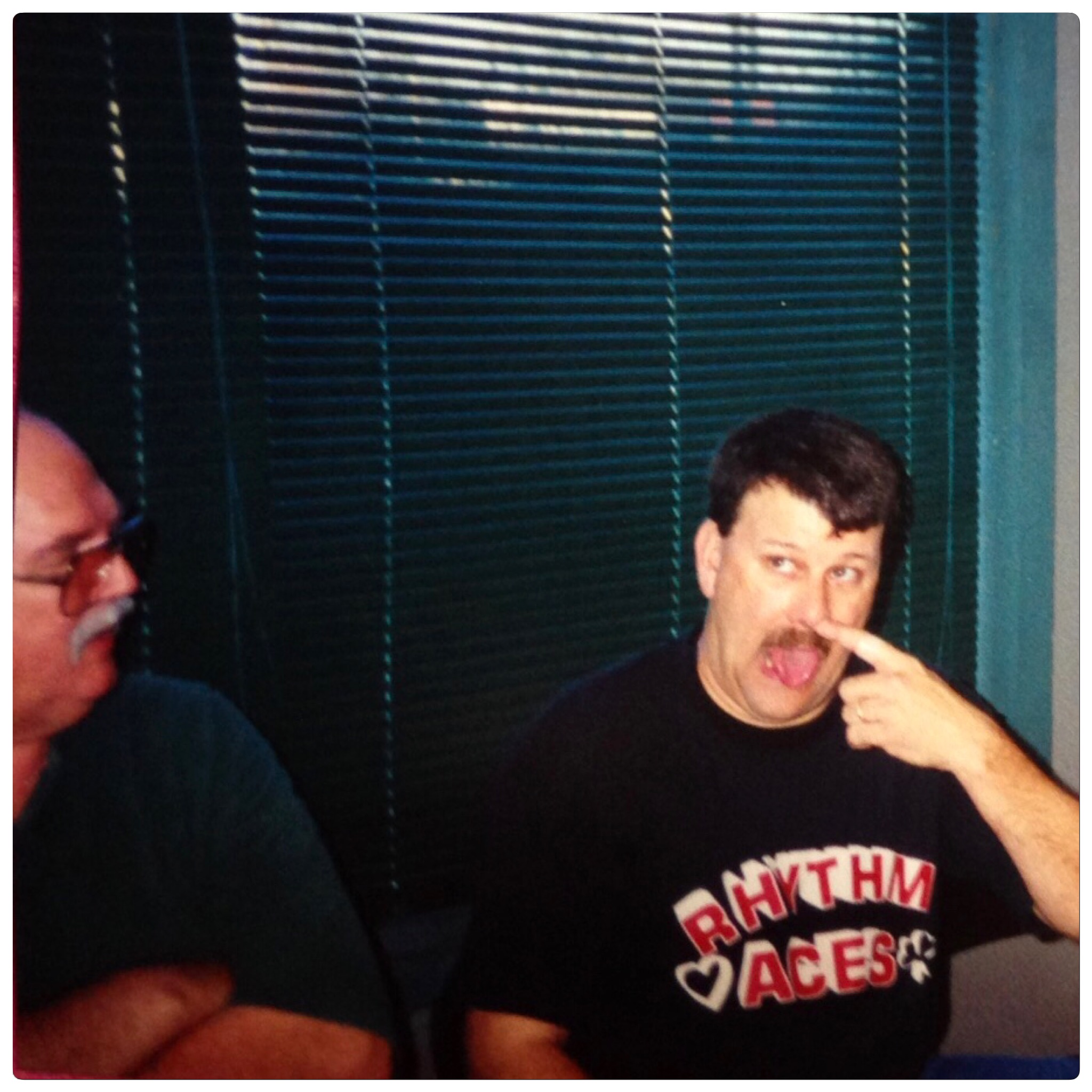 .
One time the Rhythm Aces entered a talent show in Bixby town,
Dressed in poodle skirts and tee shirts clogging to "At The Hop".
We won the contest and stopped by a 50's cafe on the way back,
And did our show there having more fun before eating our snack.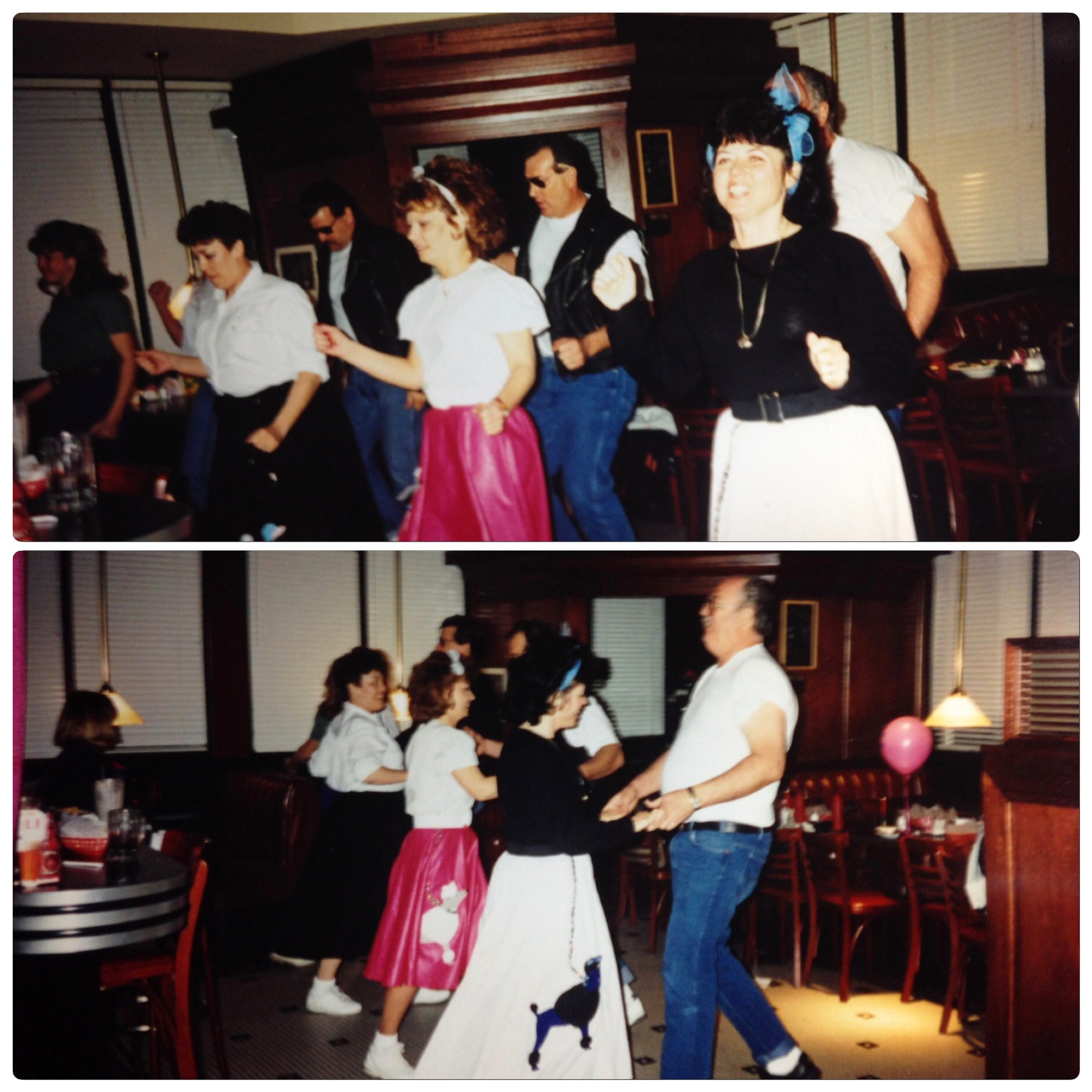 .
When Rhythm Aces did "Baby Sitting Boogie" in clog competition.
And we were developing outfits to wear for our show exhibition,
We had just got the men's bonnets and bibs during practice time,
So we wore them at Claremore as we danced on the front line.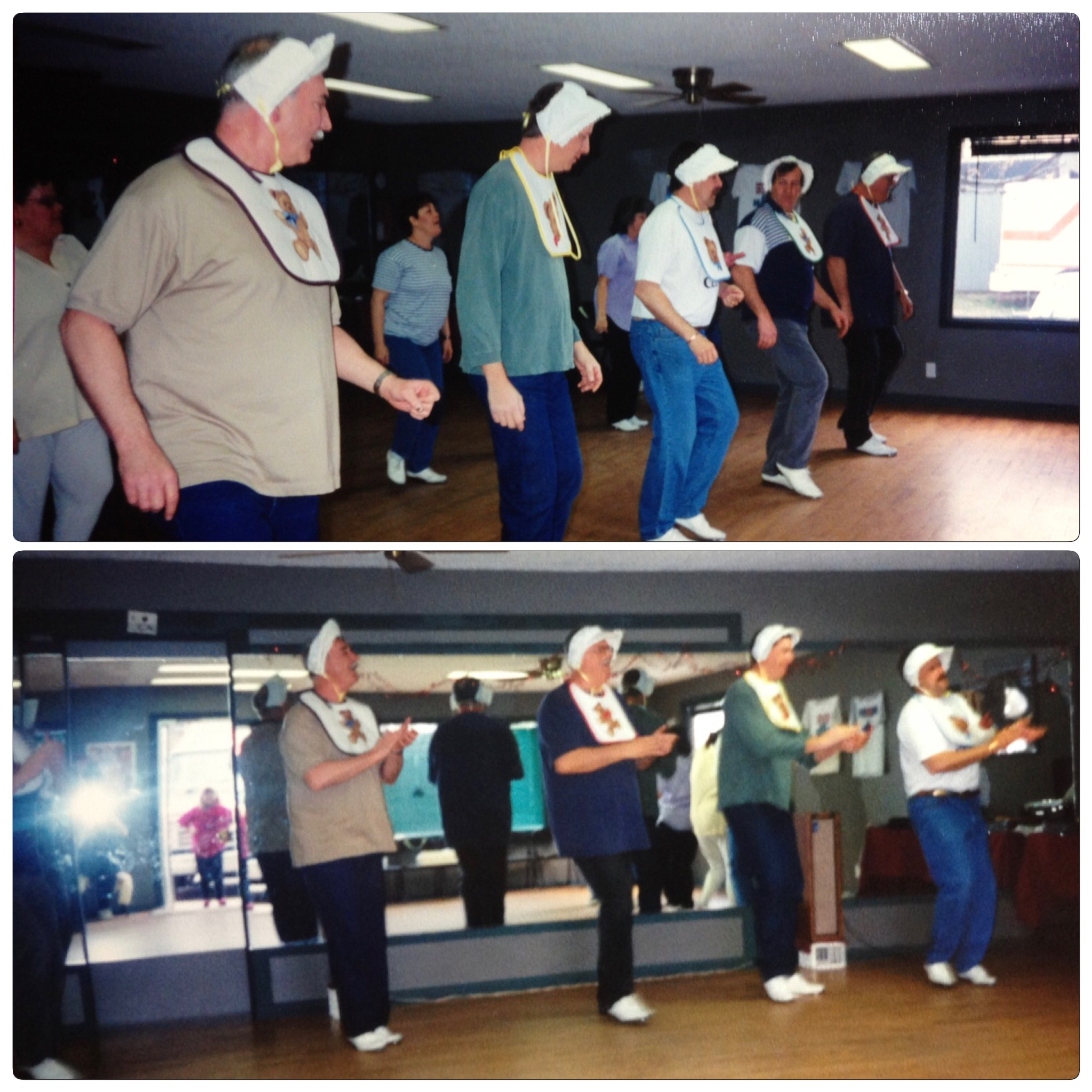 .
By Bill
Thanks for reading Fun Through The Years,
Bill