Farewell Family And Friends
.
Here's a short story poem to announce the end,
Of the Hawg Jaw Bill Blog for family and friends.
I think 1100 blogs in four years is quite enough,
And everyone is surely very tired of my blog stuff.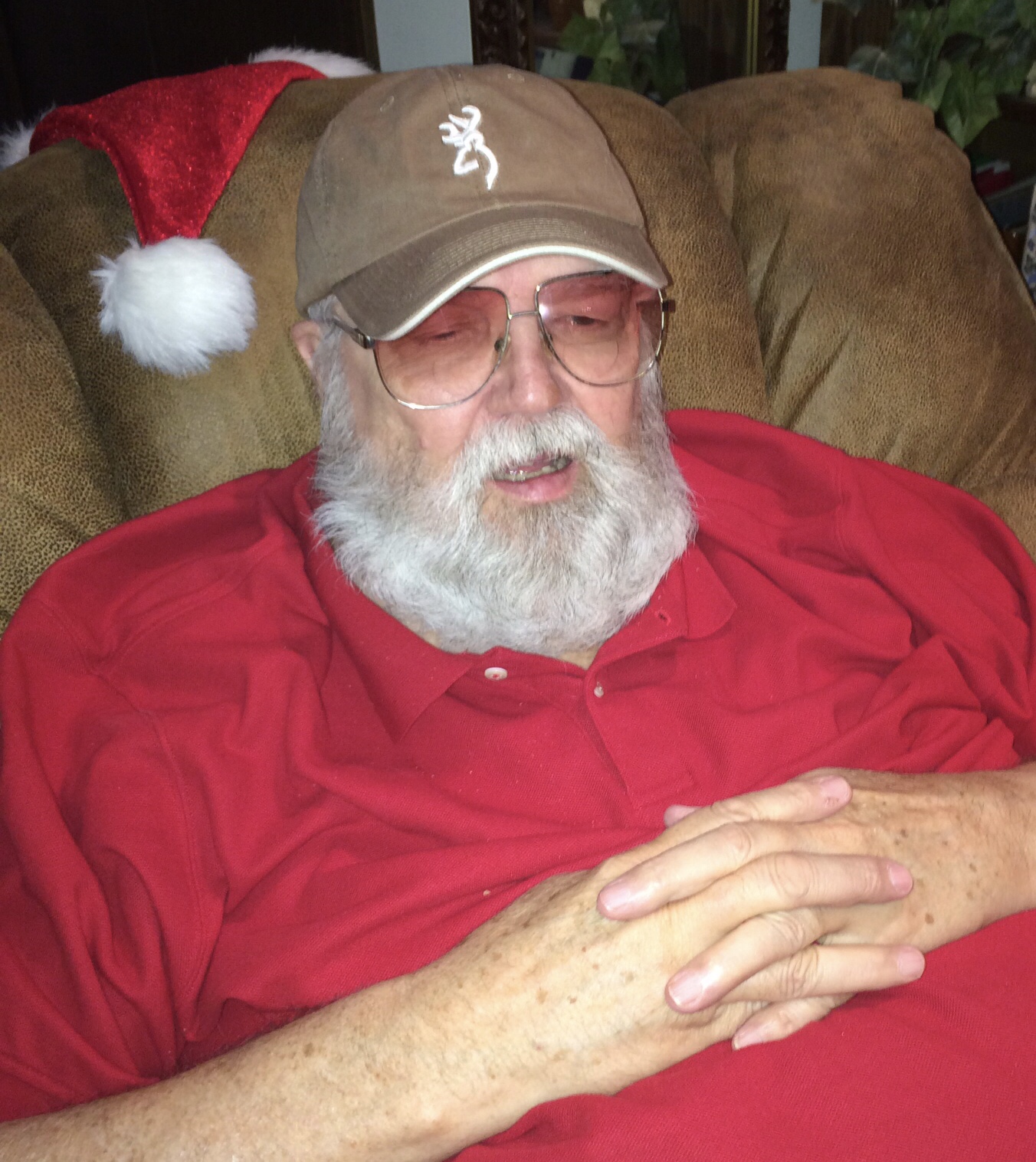 A tired old man.
.
Farewell Family And Friends
.
It's time to say goodbye once again,
As this old man is just about done in.
I'll hang around and do some things,
I haven't done in four previous Springs.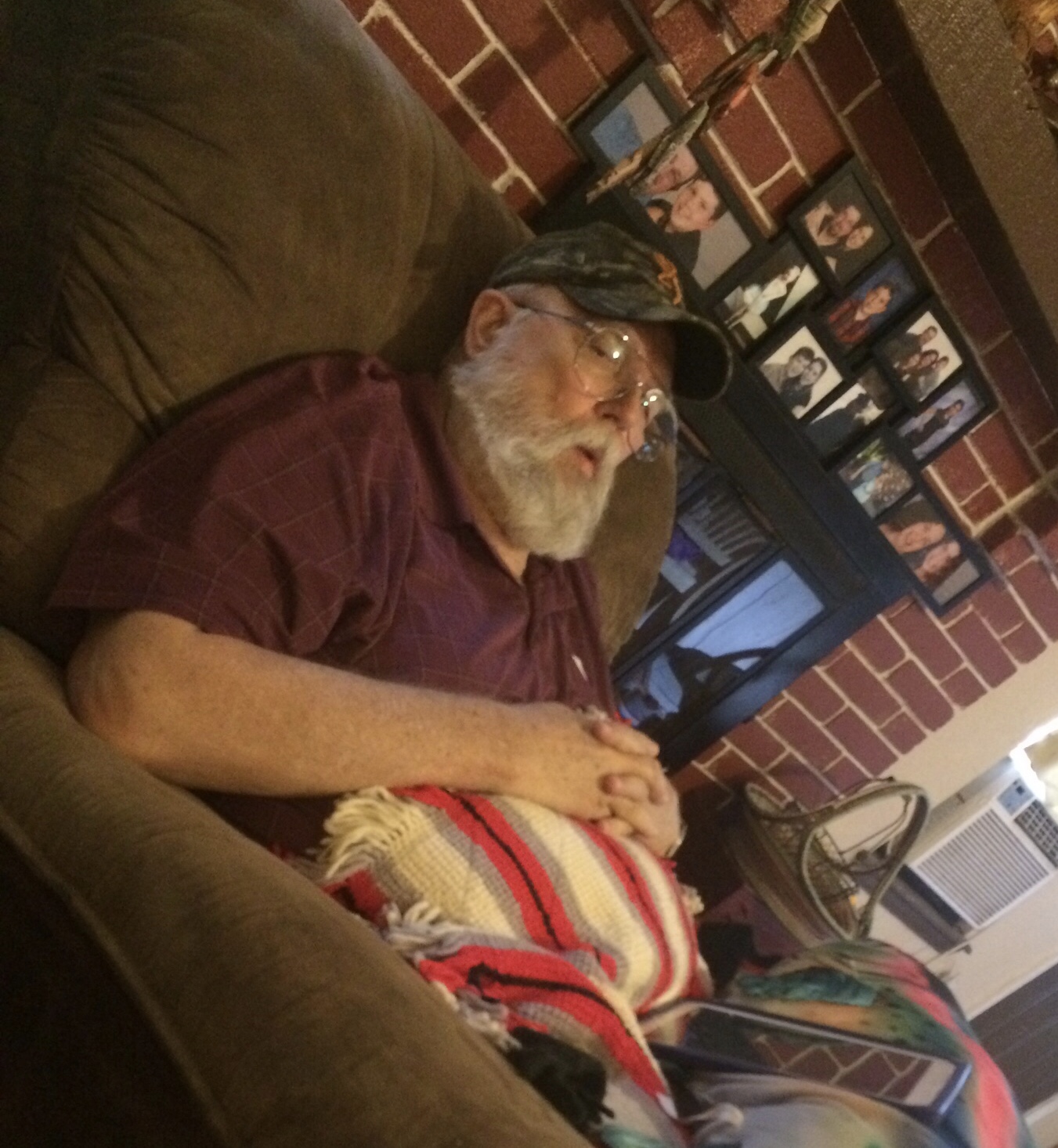 I hoed a pretty long row along my way.
.
It's been fun for me as I wrote my blog,
And I captured the history of the Hawg.
Forgive me if I recalled some of it wrong,
Because I was old and waited too long.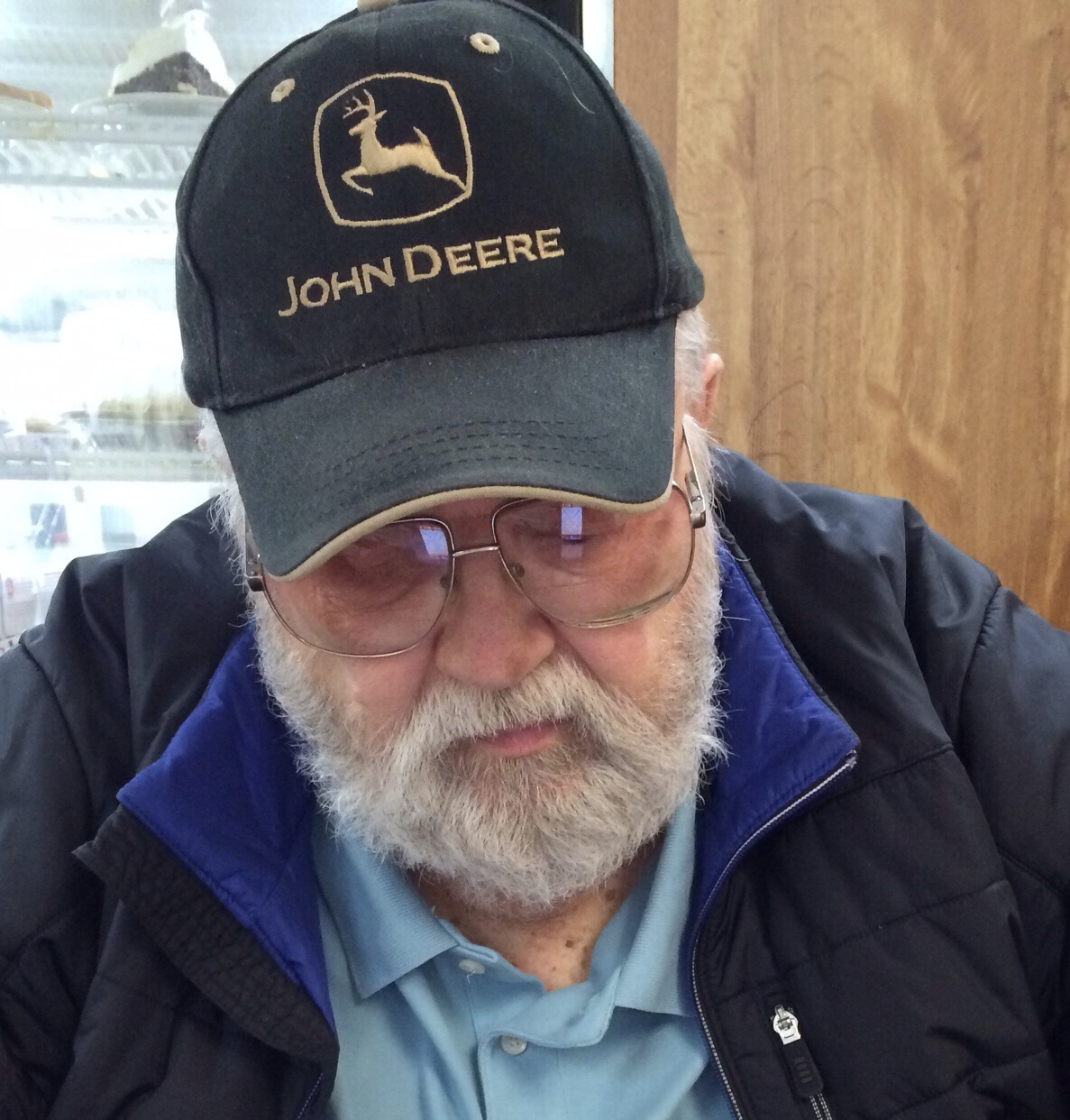 Drifting right off to dream to ease my old mind.
.
But I did my best and I am so very sure,
Future family will read it as it does allure,
To read about ancestors from our past,
To see who they were in this world so vast.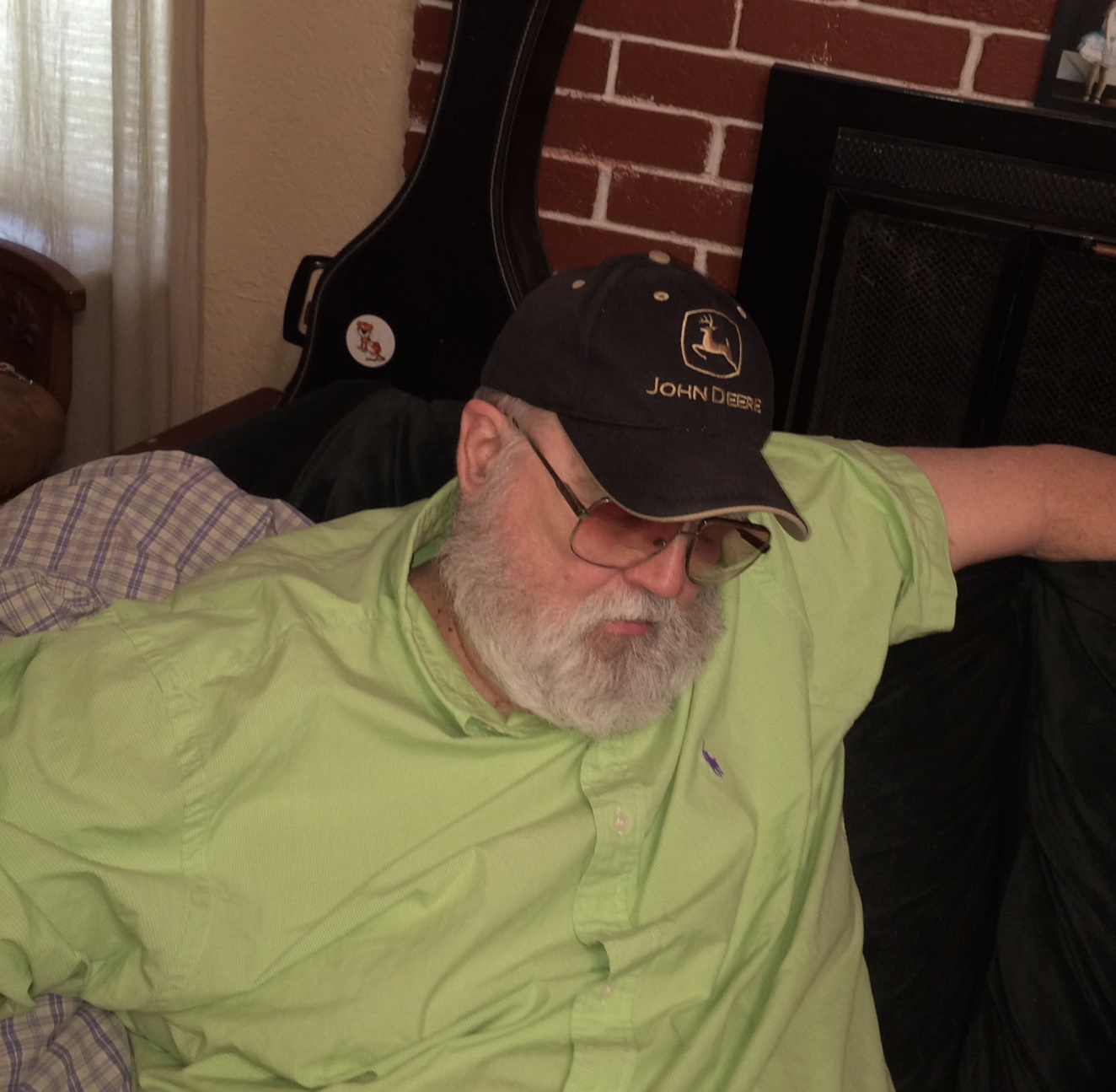 I have freed my mind of ideas popping in there for now.
.
I asked my daughters to give my grandkids,
The blog Internet address out on the grid.
So when they reach adult age of 21 years,
They have the story of all my loves and fears.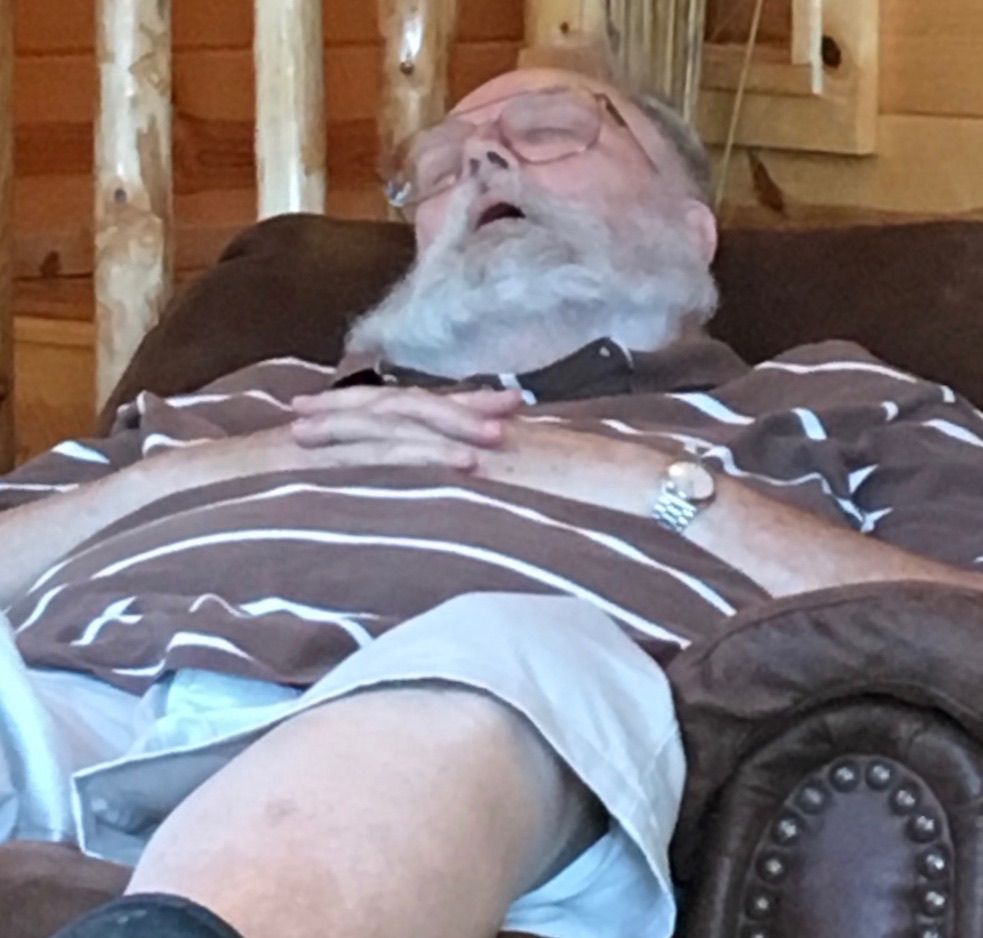 Now in deep sleep with all dreams shutdown.
.
By Bill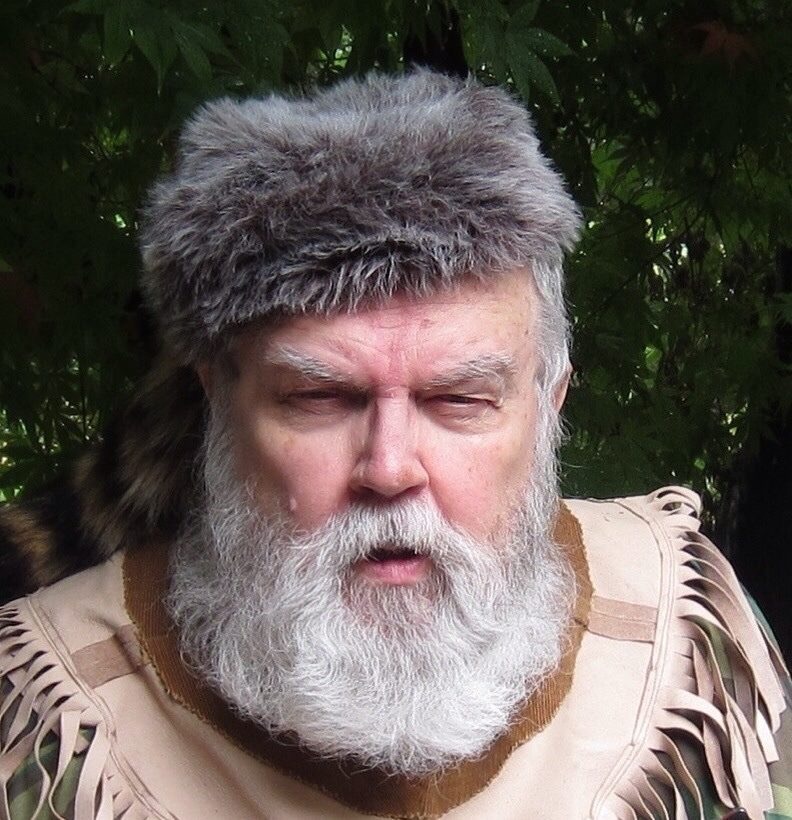 Farewell to all from old Hawg Jaw
But I still might say something once in a while?
.
Farewell to all from
Hawg Jaw Bill.