My Dreamland Place
,
There was a place I used to go as a young boy with my dog,
To lose myself in dreams on adventures as a young Hawg.
I loved this time by myself in my dreamland place out there,
That I have written about in this story poem to me so dear.
.
My Special Place
.
Do you remember on those cold winter days at the age of ten,
When you were in the house on a Saturday so bored once again.
The sun was shining brightly, and there was a very cold breeze,
But you just felt you needed to go outdoors to really feel at ease.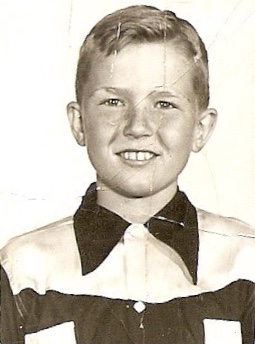 Young Hawg Jaw 
.
So I put on my jacket and headed right out of the back door,
With my dog, Tuffy, right on my heals, as he was also bored.
I knew this place right down behind our house with deep grass,
That was all dried out making a soft place to park my little ass.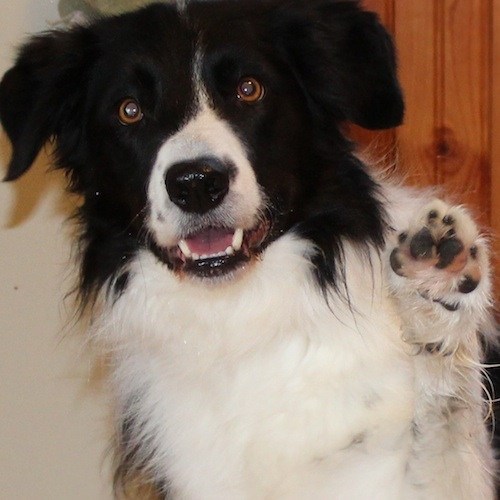 Tuffy
.
To the north was a steep hill running up to a neighbors fence,
And a steep hill running along to east side making good sense,
Because the cold breeze was blocked completely off at that spot.
With no breeze , the shining sun actually made that spot hot.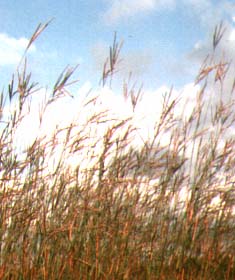 A special place indeed.
.
So I pulled off my jacket using it for a pillow buried in tall grass,
And would drift off into never never land as that time did pass,
With my dog Tuffy laying there beside me enjoying the warm sun.
As the two of us were in Hawg heaven having natural high fun.
 Never never land was always a fun trip for me.
.
Laying in the tall grass, we could not be seen from anywhere,
It was like in our own little world as into the sky we did stare.
Drifting further into dreamland until we both did get in there,
Having some very exciting adventures with no real outside cares.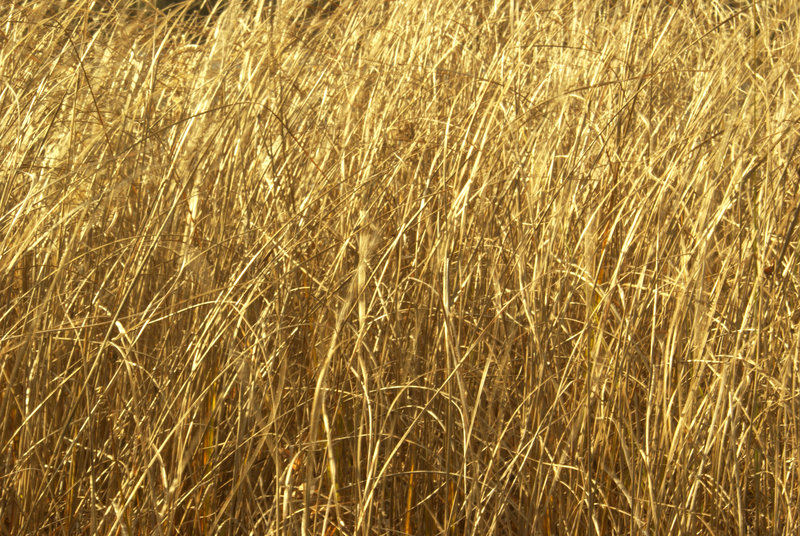 You can't see us in there, can you?
.
On my first trip, I was in a flying tiger plane like used in the war,
Looking fierce with that tiger painted on the plane nose as lore.
Tuffy was right behind me in my pilot seat in a hot air dog fight,
As we fired at Japanese Zeros as we veered sharply to the right.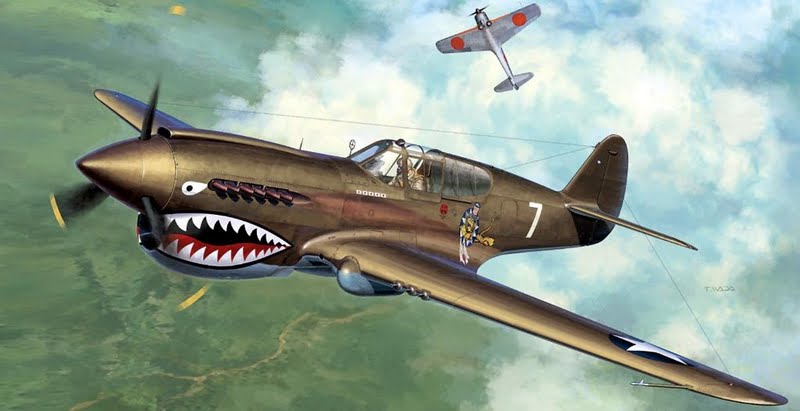 Veer right Tuffy and we can see his belly.
.
We fought a hard battle shooting those Japanese Zeros on down,
Feeling much joy as each one of them fell smoking to the ground.
Old Tuffy and I were so happy we did our part to win the big war,
Wanting to stay there and have more dog fights doing much more.
.
Soon I was out riding the range on my horse with Tuffy there too,
Running beside me on the ground as together we almost flew.
I looked like John Wayne riding out there with a big shotgun then,
Riding on into town to find the bad guys, looking for a fight to win.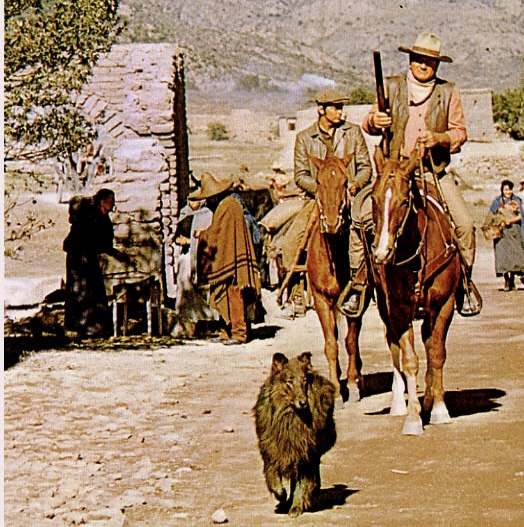 Sniff em out Tuffy and I will take care of them.
.
As a meadow lark called not far away, we came back a while,
But soon I was Alley Oop riding on a big dinosaur right in style,
In a cave man outfit with a stone club knocking limbs off trees
As I rode through the jungle with big feet riding high with ease.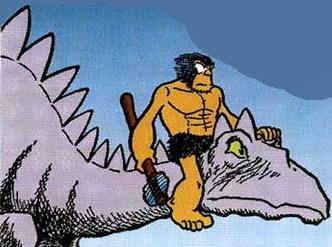 Let's knock some limbs off of trees.
.
I looked down at my watch and it was now almost time to eat,
So we got out of our special spot and got up onto our two feet,
Coming back to the real world as a 10 year old boy once again,
I wonder if others had special places like this one way back then?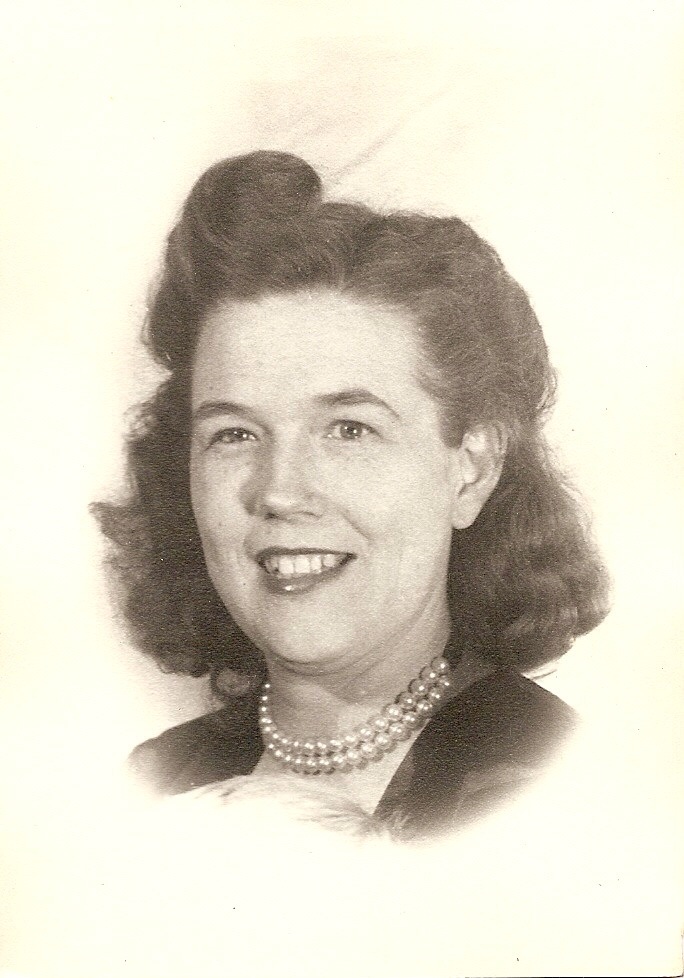 Were having fried chicken today and it's your turn for the gizzard.
.
By Bill
.
Thanks for reading My Dreamland Place,
Bill