Panhandle Critters
.
As a boy, I spend a lot of time in the canyons,
Checking out critters I saw there on the run.
One of my favorites critters that I did often see, 
Was the collared lizard looking so cool to me.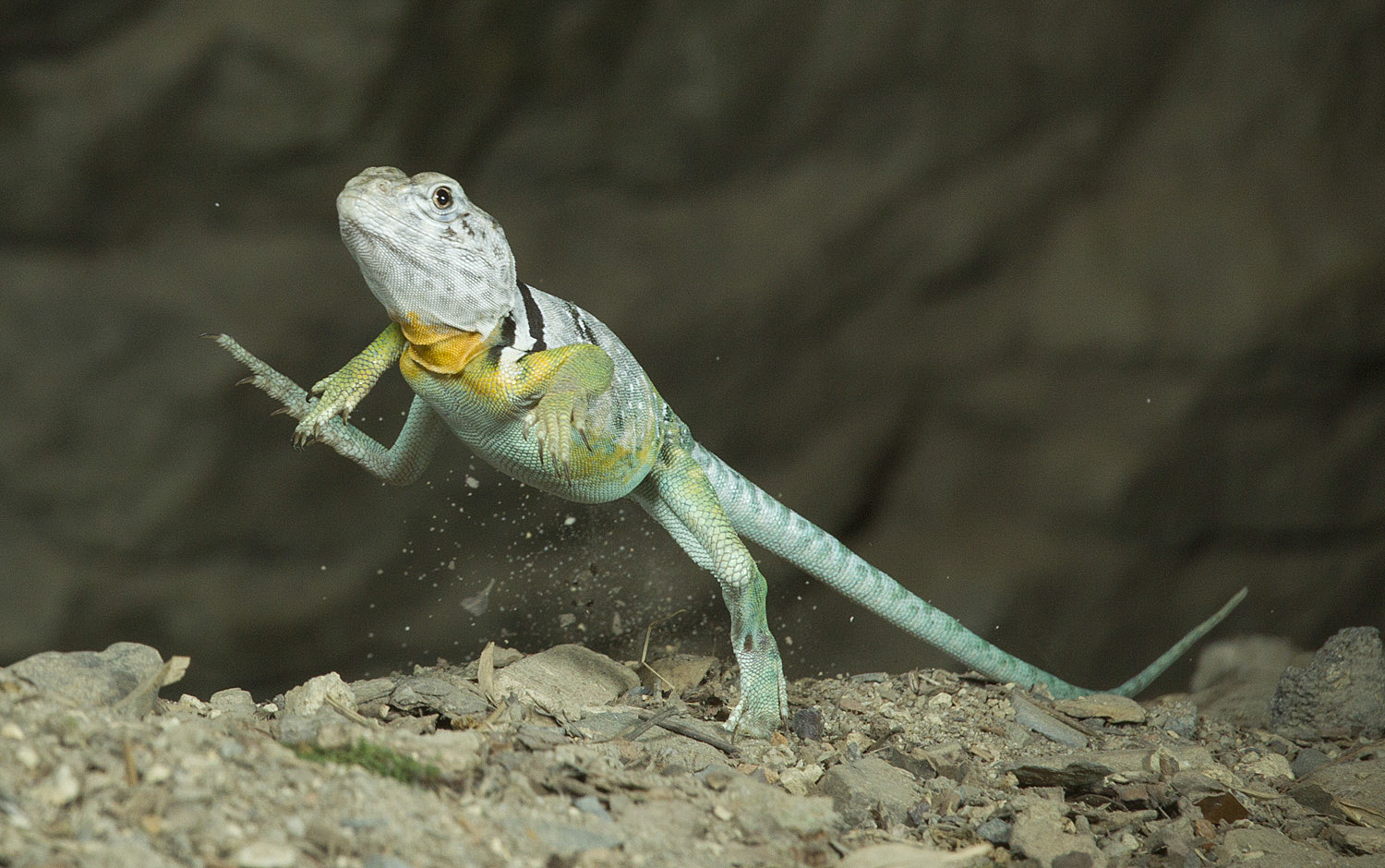 .
Panhandle Critters
.
In the Texas Panhandle out around Borger,
I ran across a lot of critters of all orders.
I became familiar with the critters there,
As I grew up with them around everywhere.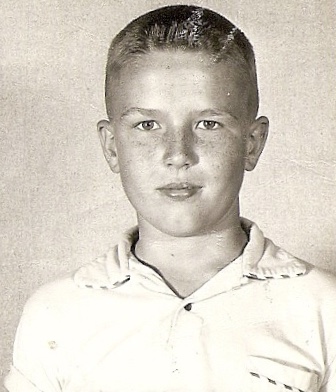 .
Out in those red hills where I did often play,
A gray species of the Blister Beetle did stay
That everyone avoided like a mean baby sitter,
As they secrete a chemical making skin blisters.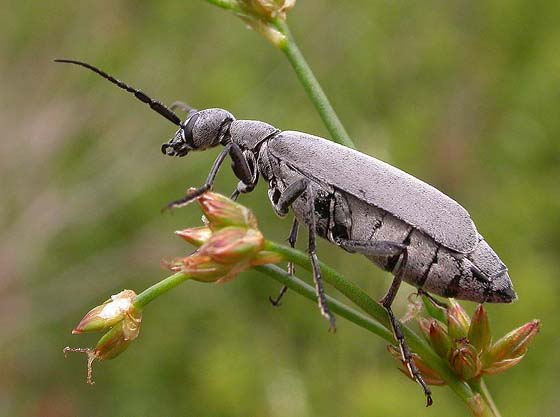 .
The Scorpion was out roaming in the clay of red,
And he had a big stinger tail hanging over his head,
I recall one time I had one crawling on my back,
And in a flash, I was out of my sleeping bag sack.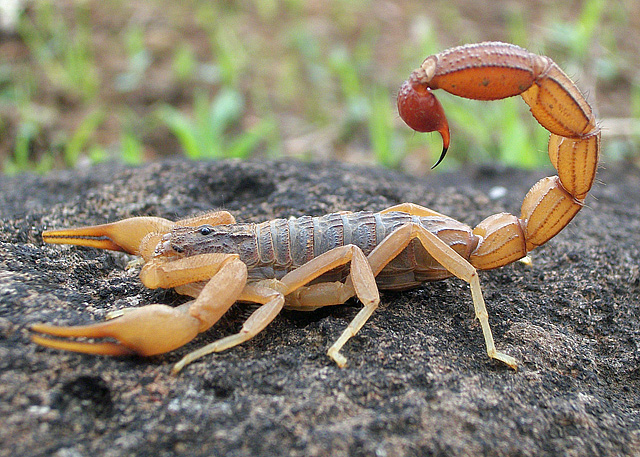 .
There was a click beetle that made a loud noise,
Snapping his neck back and forth with poise,
If you held his lower half between finger tips
You could feel vibrations as he did his click.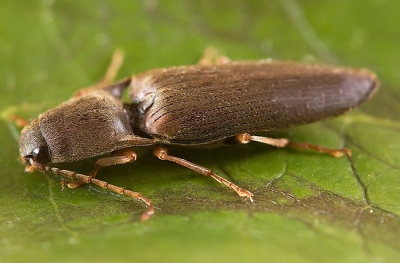 .
There also was a stink bug found everywhere,
That stunk real bad smell if touched somewhere,
At times when we were wearing old work gloves,
We mashed one making our buddy stink with a shove.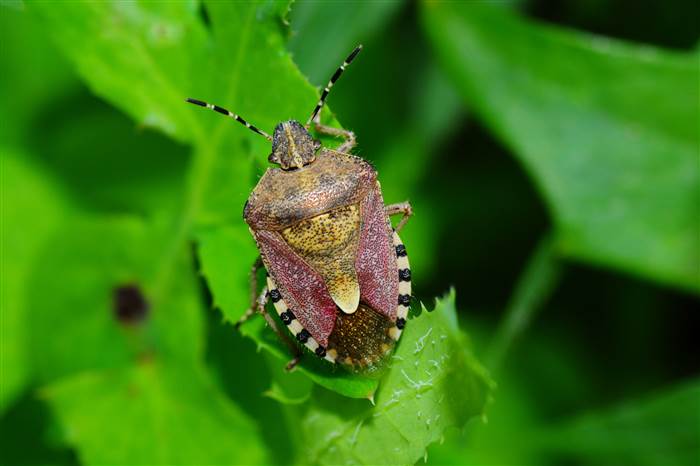 .
The cicada sang his song in the summertime,
While sitting there on a tree blending in fine.
If you used your ears following and listening,
You could find him with big wings glistening.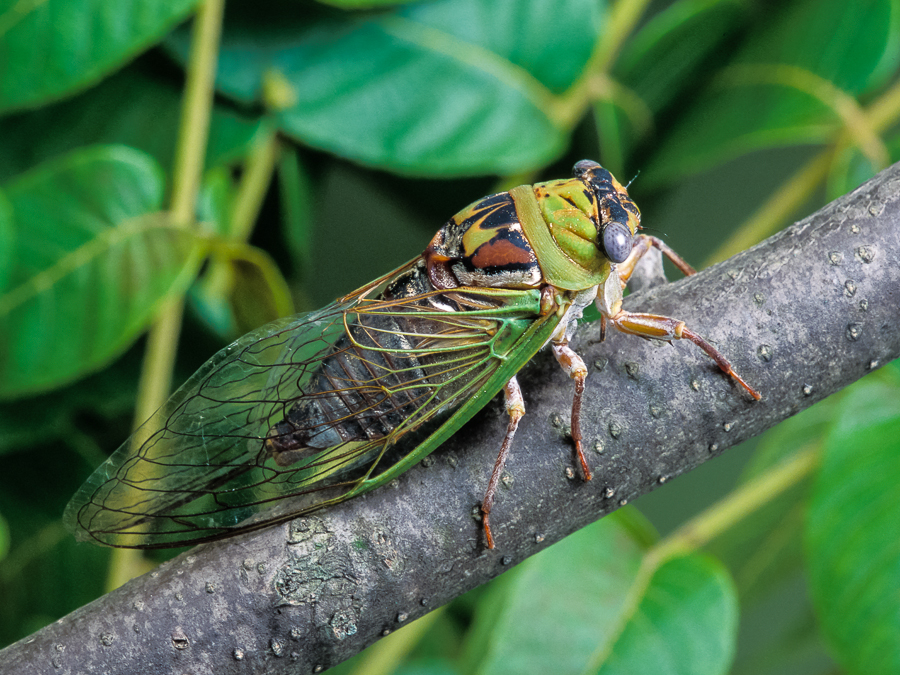 .
The cicada wasp killed cicadas with a big sting
They scared me a lot buzzing as cicadas did sing,
This large wasp must have had a big venom load,
If stung, I imagined blowing up like a big old toad.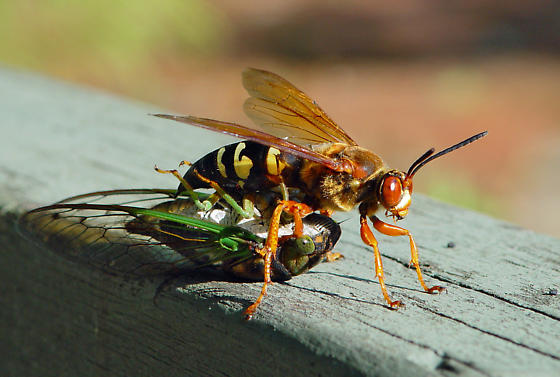 .
We had a tumble bug or dung beetle as some call,
That found cow paddies, laid egg and made a ball,
Then it rolled it on off and buried it in the ground,
An egg hatched and baby bug ate the crap so round.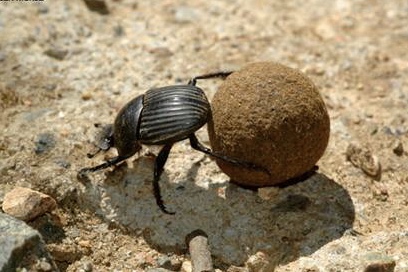 .
The cow killer crawled all around on the prowl.
That was said to have a sting that could kill a cow.
For that reason, I gave this bug a very wide berth,
As I saw them almost daily for what that is worth.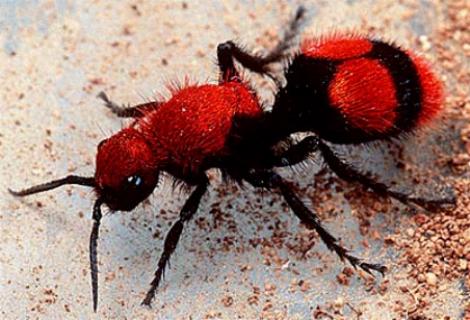 There was one critter I saw a lot out in the hills of red,
That with one strike could put you in a hospital bed,
We called the Diamond Back Rattlesnake on the ground,
That grew to 7 feet long there near my own home town.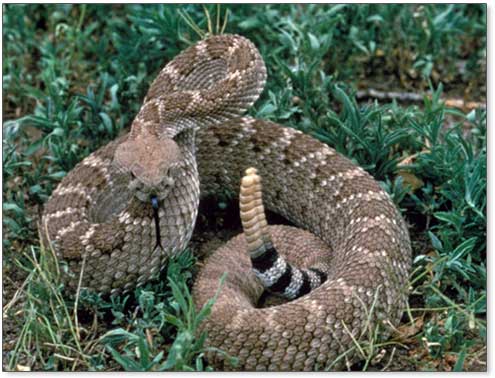 .
By Bill
.
Thanks for reading Panhandle Critters,
Bill