Young Billy Ray
.
We have two hives of bees in our downstairs ceiling,
Last week, some of them joined us sending us reeling,
They cut through the dry wall ceiling in our little den,
And about 300 of them just invited themselves on in.
.
Young Billy Ray
.
While moving furniture getting ready for the bee guy,
We uncovered some old books on a shelf up so high.
There was a book my Mom put together so very cute,
About a young boy named Billy Ray as up he did shoot.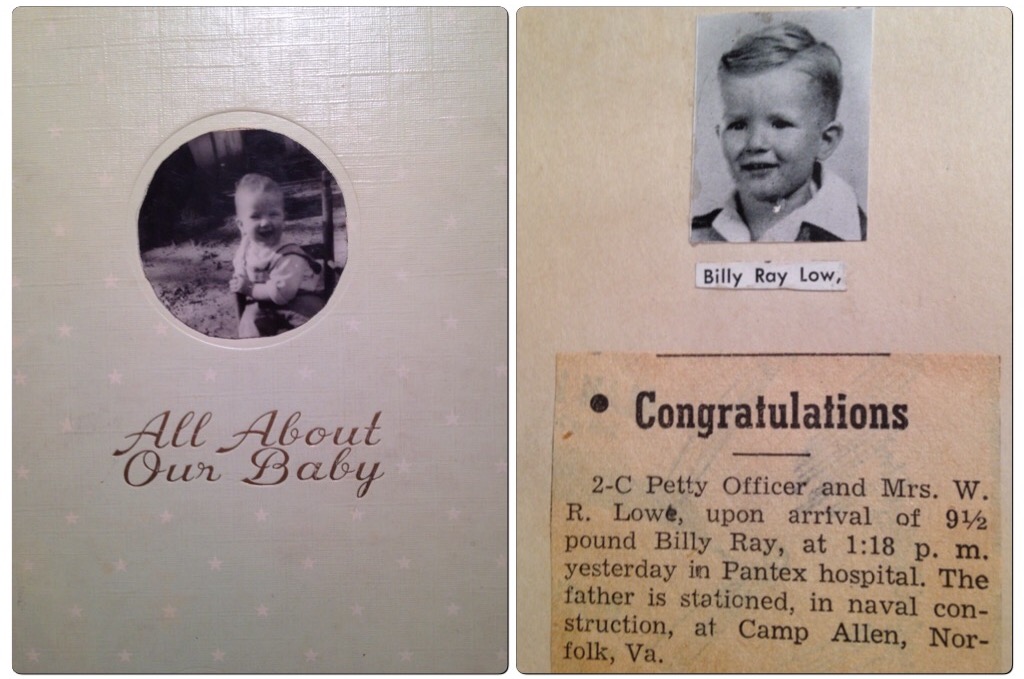 .
.

Mom wrote in that book that my name was Billy Ray,
I didn't know William Raymond until age 18, I do say.
My footprints and handprints were in that book too,
But they have grown some since then I tell you true.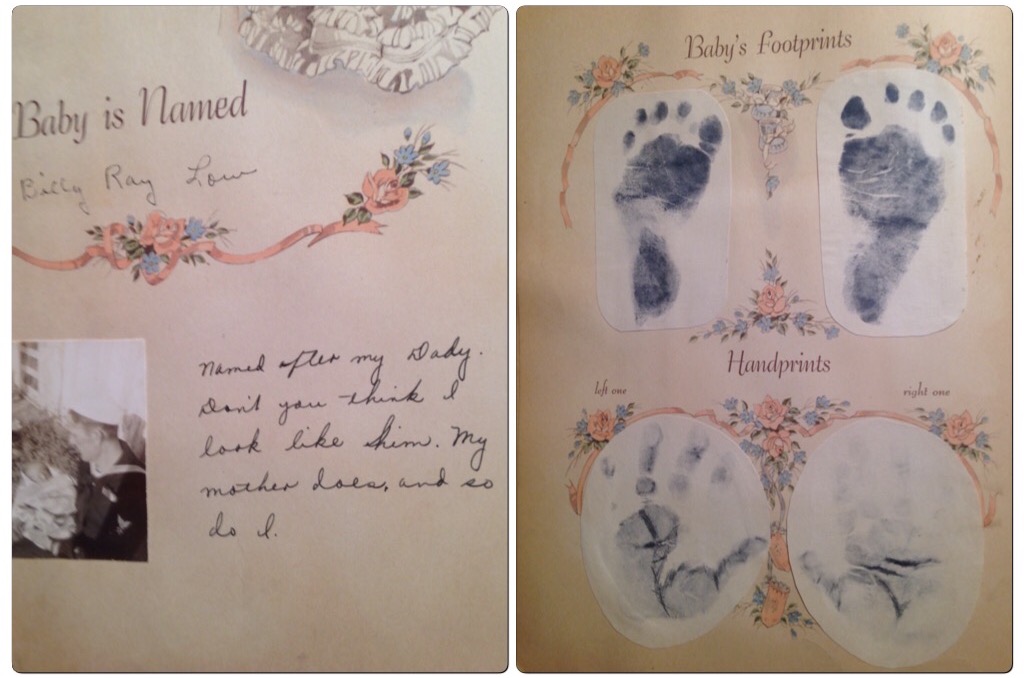 .
.
Mom liked to take pictures of me as a little baby boy,
Sometimes she kind of dressed me like a little toy.
My sister JerryDine showed up in the book a lot.
We hung together growing up as attention we got.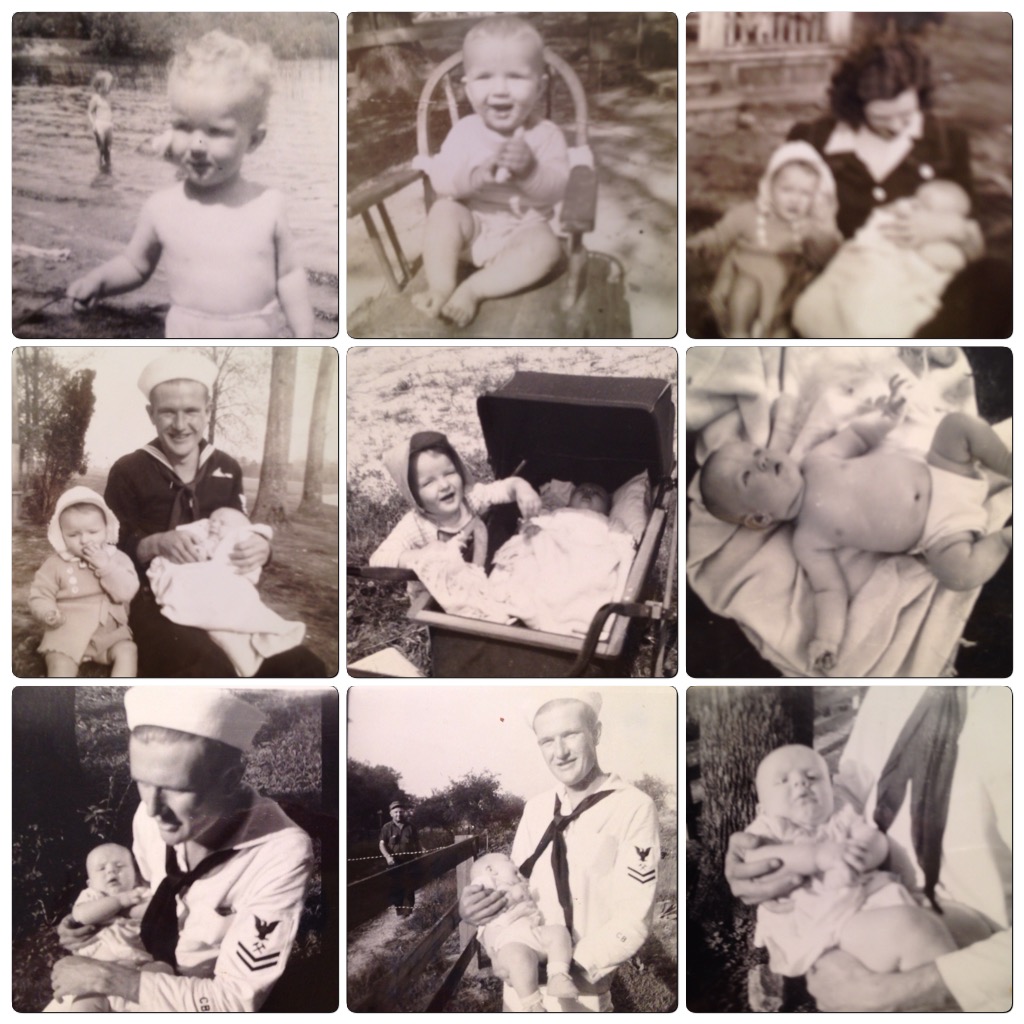 .
.

As I continued to grow, Mom dressed me strange,
She had a passion for hats as I wandered the range.
Wondering why she put those things on top of my head,
That I likely was quite often trying very hard to shed.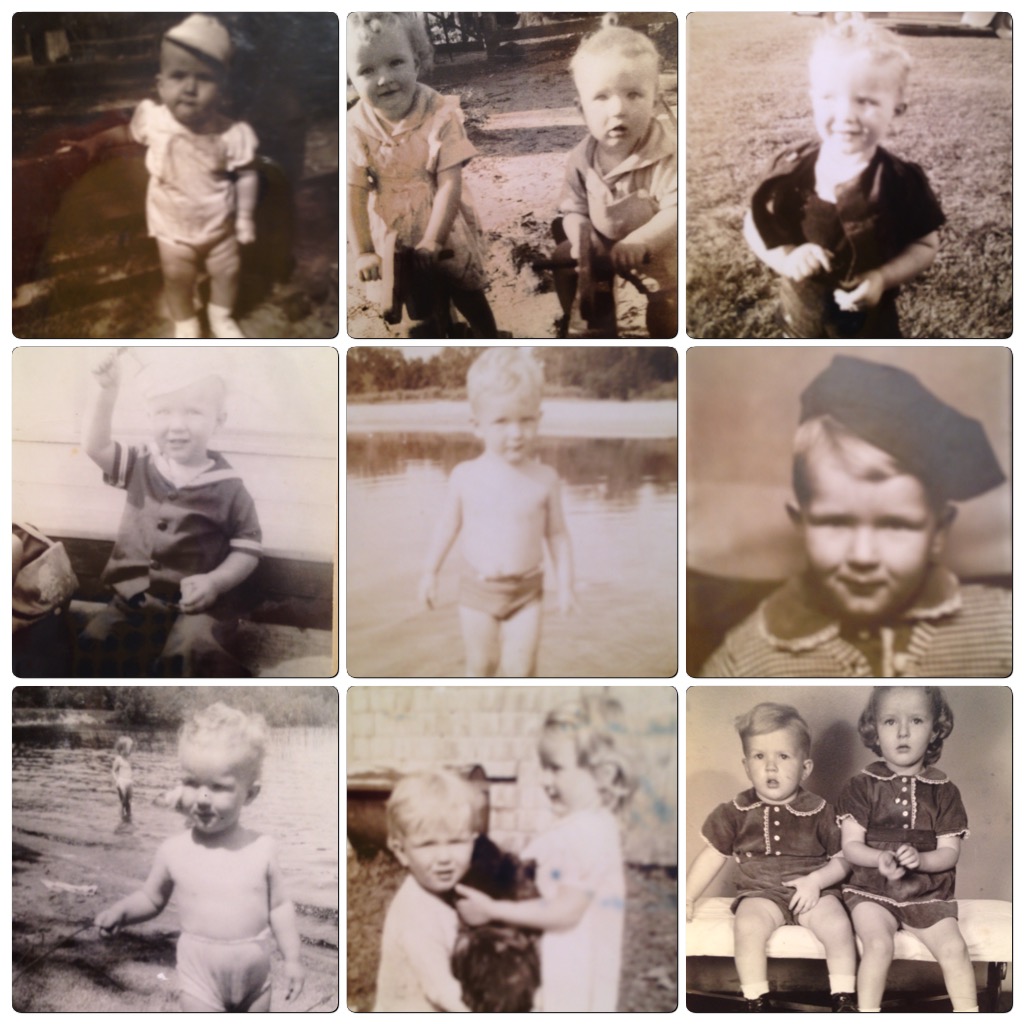 .
.

In the book, Mom put a picture of Dad, her, and me.
That she did colorize by hand to make it nice to see.
She was such a talented Mom so nice and very lovely,
Taking good care of JerrylDine and I as we grew so free.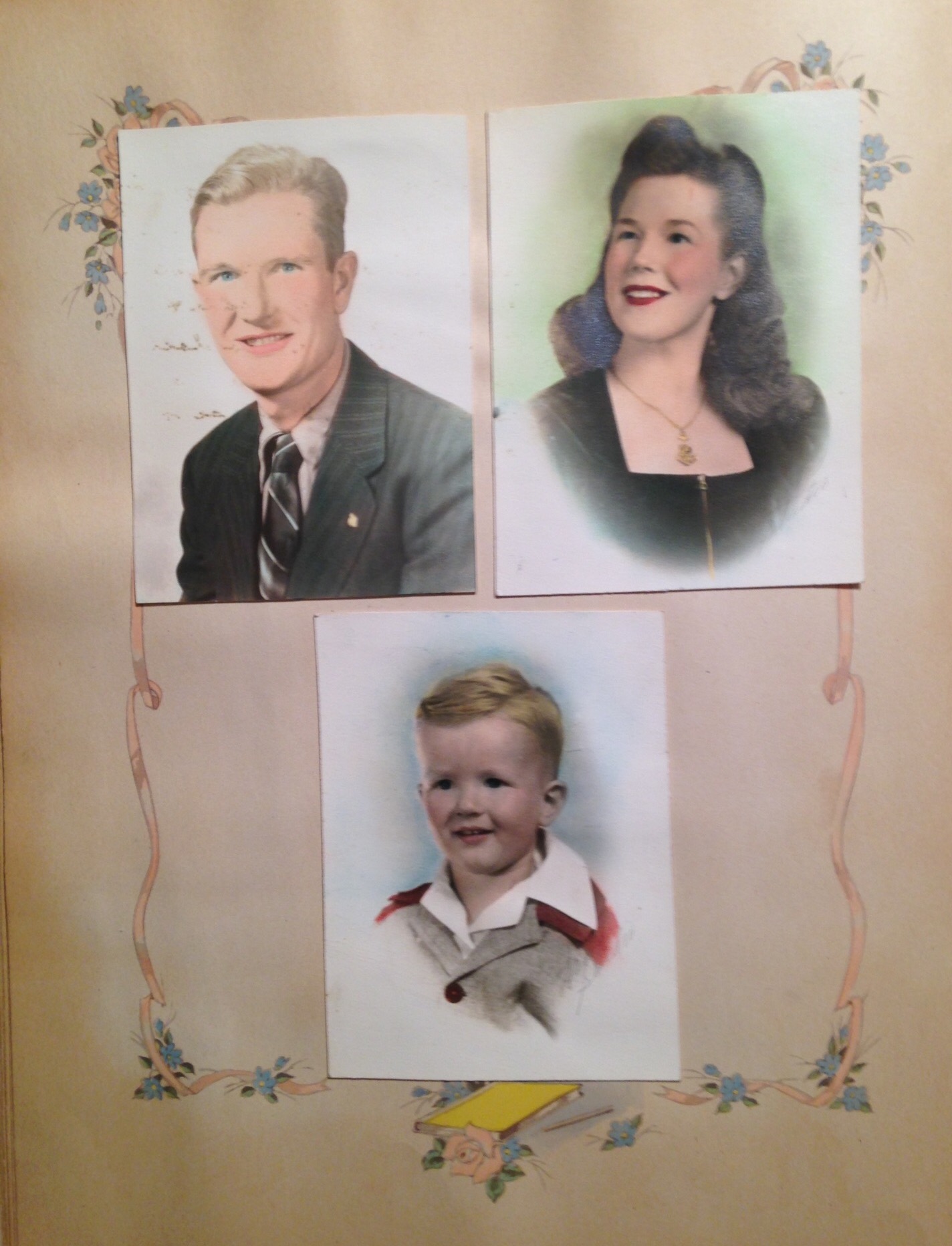 .
.

When I turned three, Dad started taking us fishing,
Once we started going, fishing to us was a blessing.
Some of the pictures with fish were in Sulphur Springs,
Where we went every summer for our vacation fling.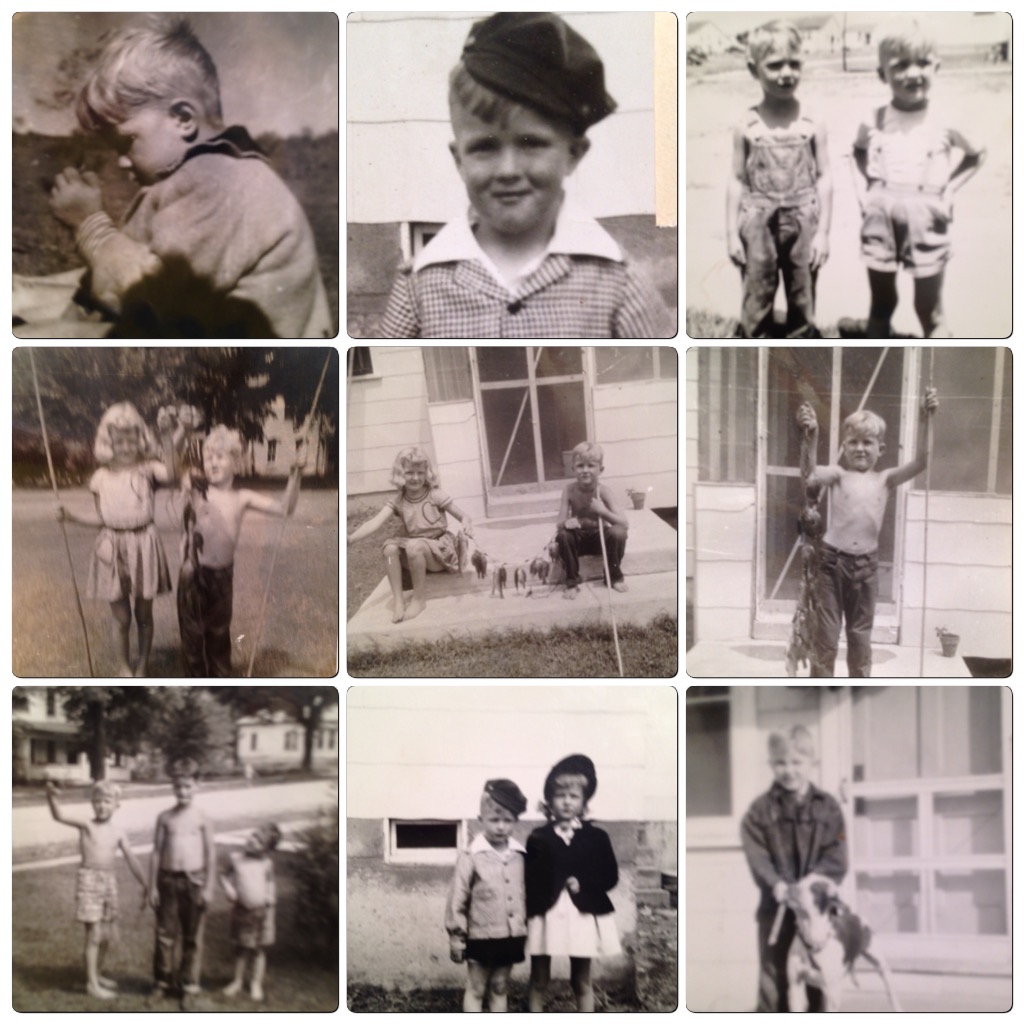 .
.

Mom had placed all my school pictures in that book,
From first through ninth grade, so take a good look,
At that young good looking Billy Ray way back then,
I wonder what I'd do if I could go back and do it again.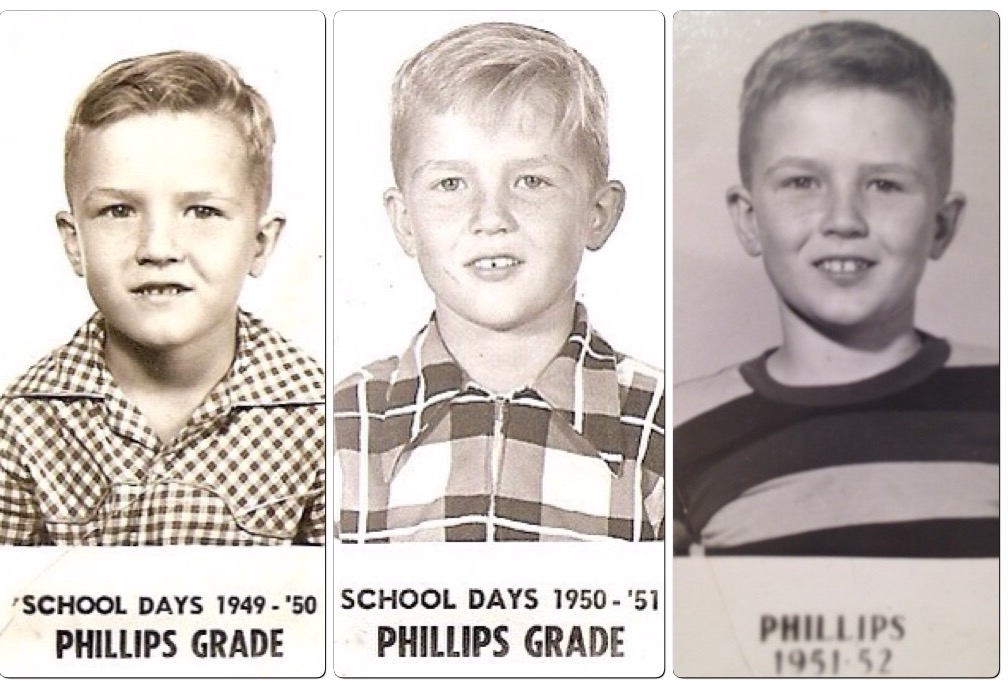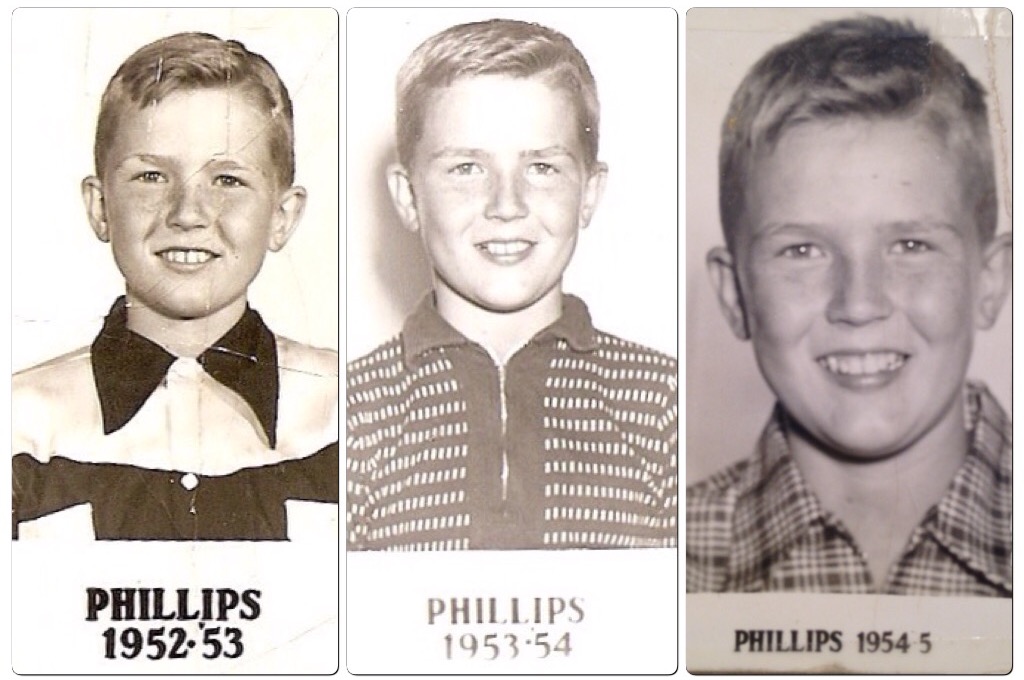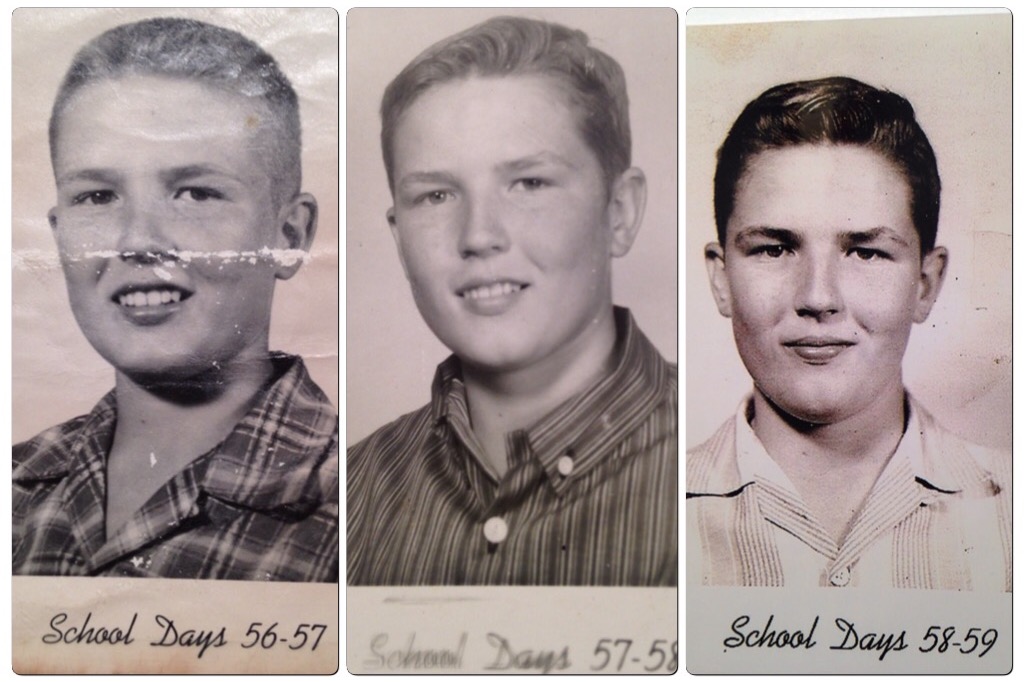 .
.
In the back of that book was a letter my Dad wrote me,
Just after my second birthday that he missed in the Navy.
I was touched as my Dad was very sentimental then,
A side of him I didn't see too much of in person again.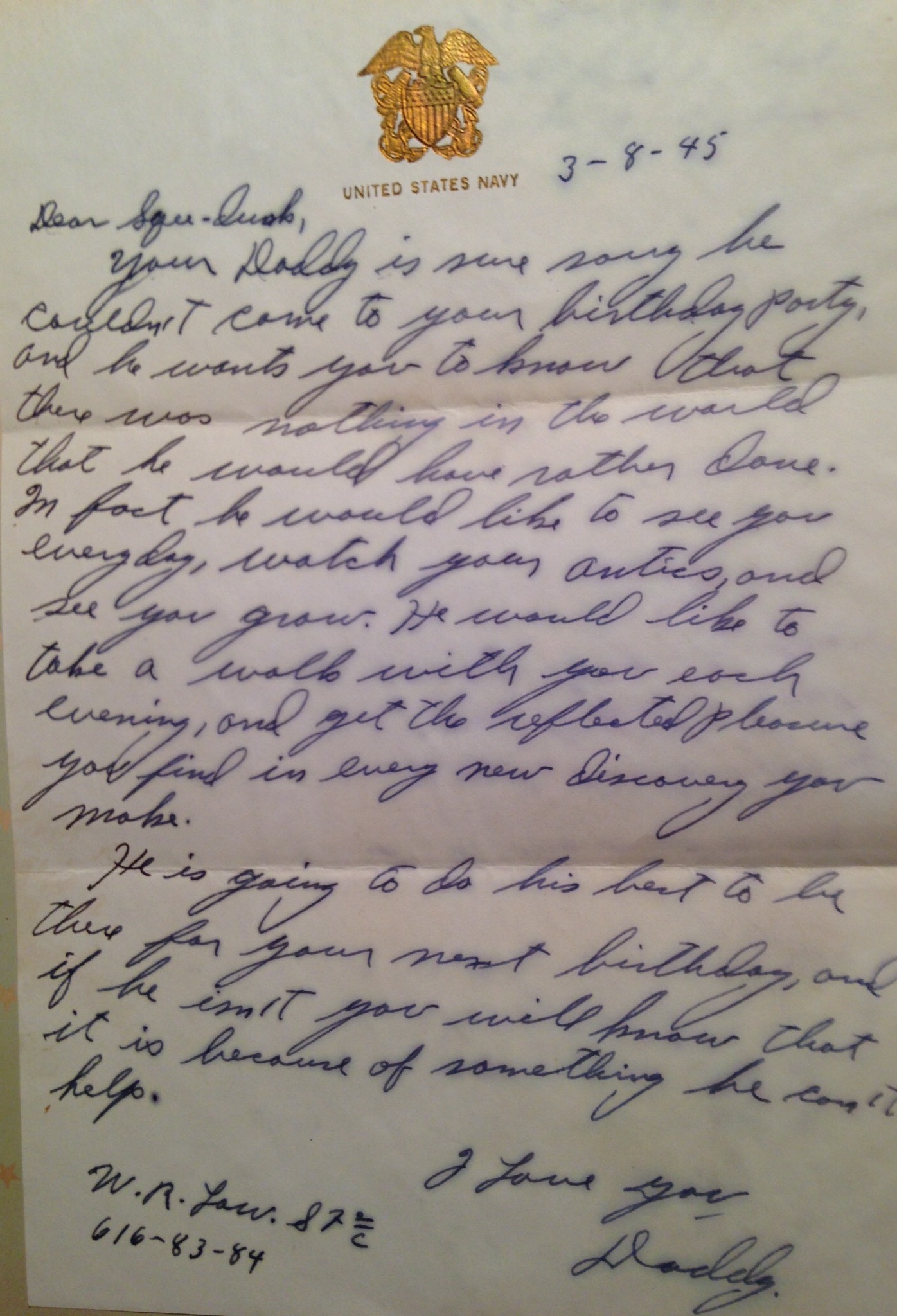 .
.

Also taped in the back was a news article so old,
With a picture of the 7th grade football team so bold.
I am in there as is my cousin Rick looking so tough,
But as I remember, I certainly wasn't so very rough.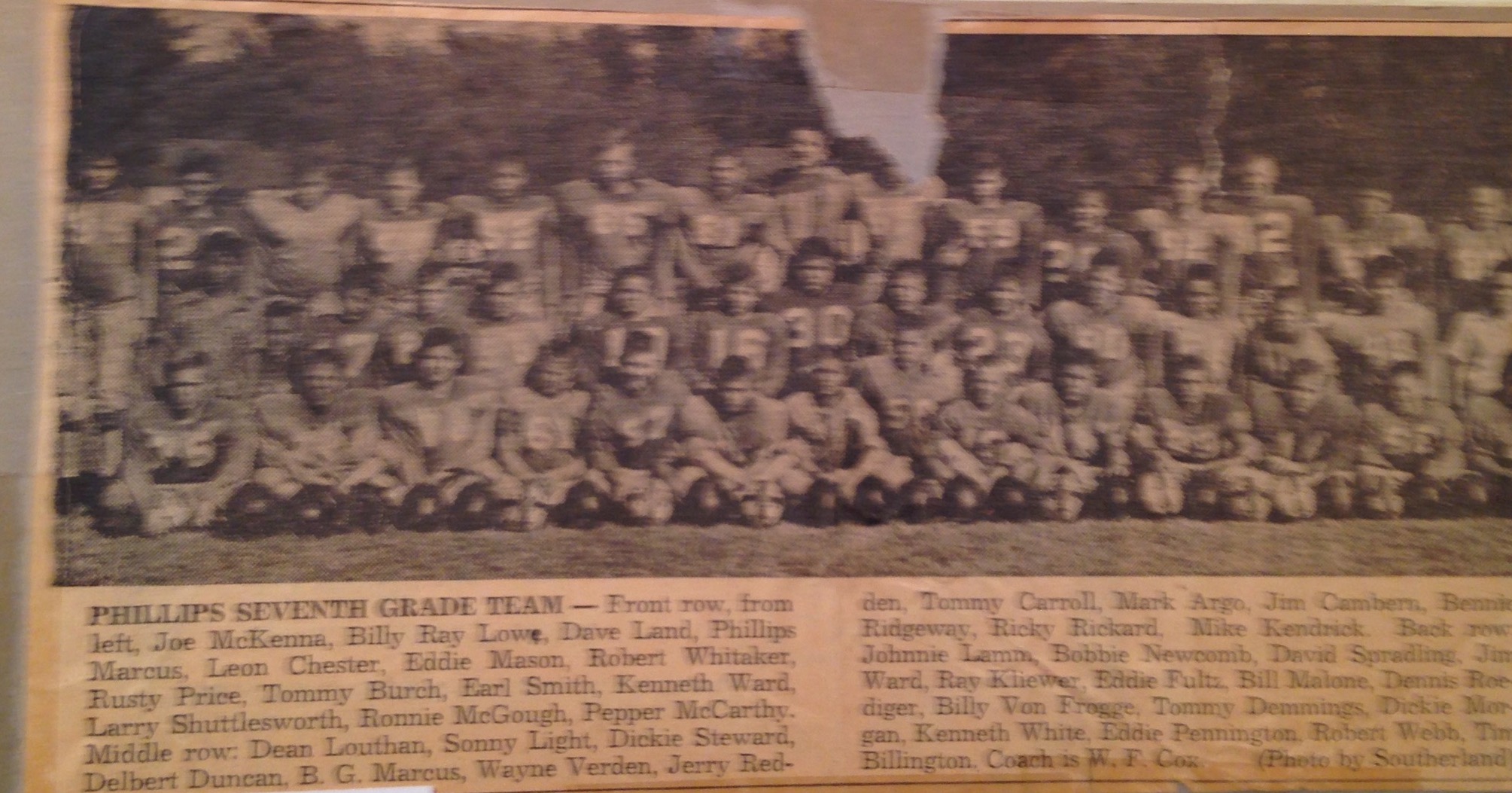 I'm second from the left on the front row. Oh, my cousin Mike Kendrick is in there too next to Ricky.
.
.

I am so glad Mom put that book together for Billy Ray,
As it brought back memories that almost faded away.
You Moms out there, document your children well,
And they will recall the details so others they can tell.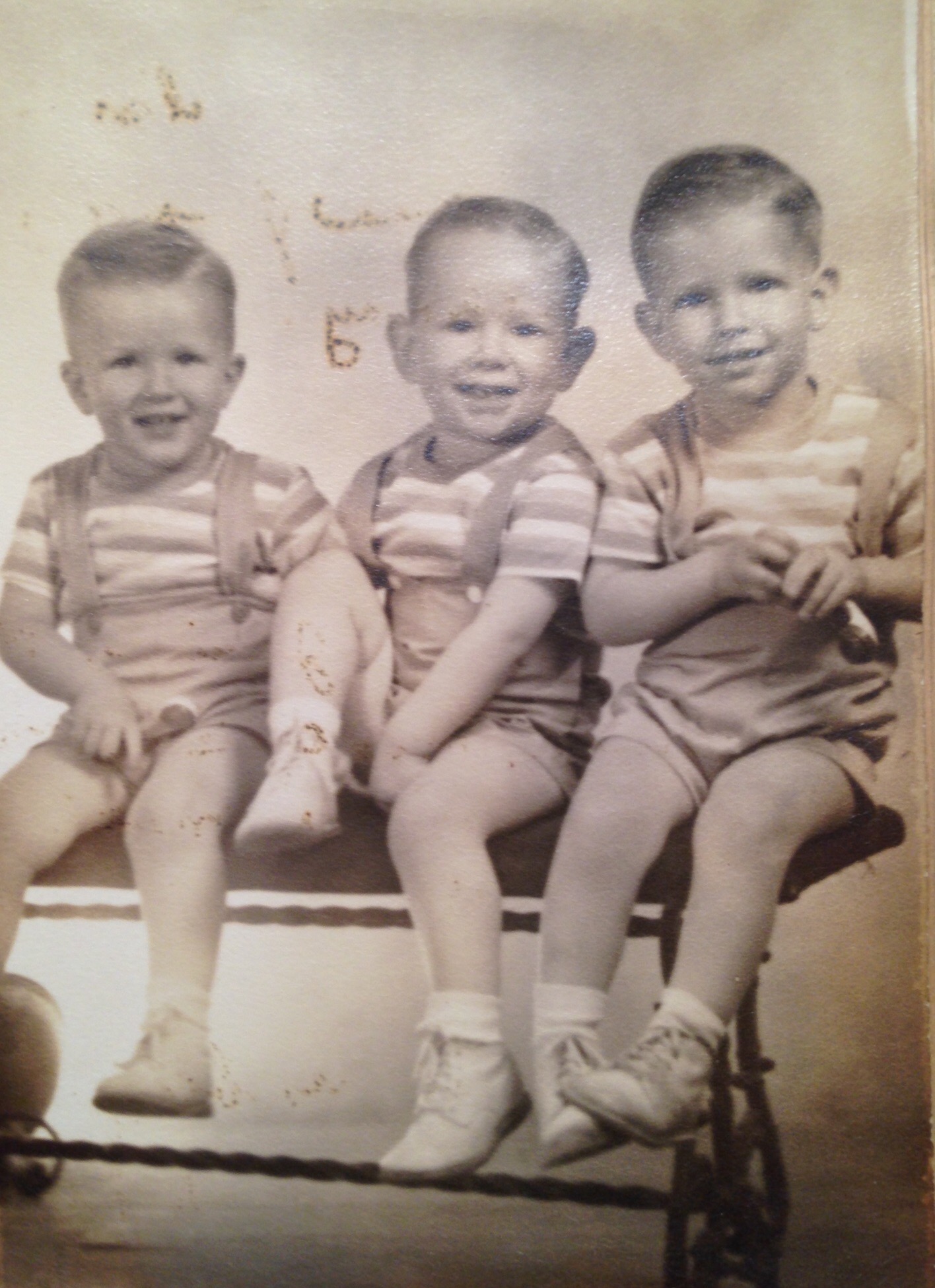 I'm on the left, my cousin Mike is in the middle, and my cousin Ricky is on the right.
.
.
By Bill
.
Thanks for reading Young Billy Ray,
Bill