My Turn On
.
There's a special thing that I love to do so much,
That makes me feel great as my heart it does touch.
I'm not talking about hot sex or the love of your life.
It's that one activity that does release all my strife.
.
My Turn On
.
This activity that I love so I've done all my life long,
You don't have to be educated or even very strong.
I started at the young age of three with a little help.
To do the hard parts that I wasn't able to do myself.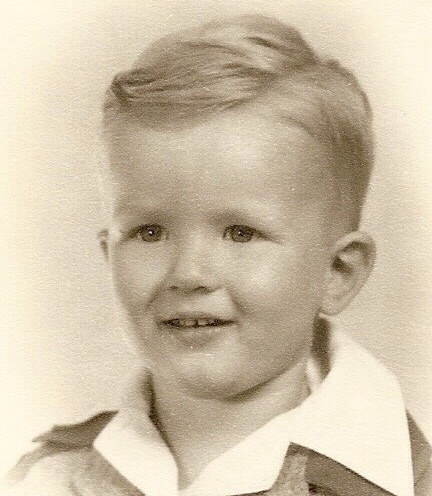 .
.

By the age of five, I had the basics mastered so fine,
And I pestered my Dad to take me where I could find,
The necessary locations to practice this special art,
As the thrills I received just brought joy to my heart.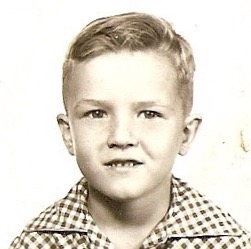 .
.

By age 10, I was very proficient at this fun activity,
I competed with Dad, as a fun game for him and me.
I had become infatuated with this recreation we did,
Just him, sometimes granddad, and this happy kid.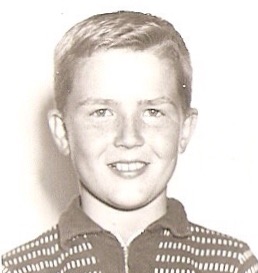 .
.

Brother Craig came along, and Dad taught him like me,
He was a natural too and soon loved it by age three.
We all went out to practice our art so many times.
And soon we were all experts feeling so very fine.

.
.

By now you've figured that activity that was My Turn On.
I used my "Gone Fishing" sign a lot my whole life long.
Dad, Craig, and I caught tons of fish over the years,
Loving all of those fishing trips while we had a few beers.
.

I started fishing in the heated docks on Grand Lake,
Catching crappie at age three watching my pole shake.
After that first trip, that recreation I did then adore,
And I ask my Dad, when can we do this some more.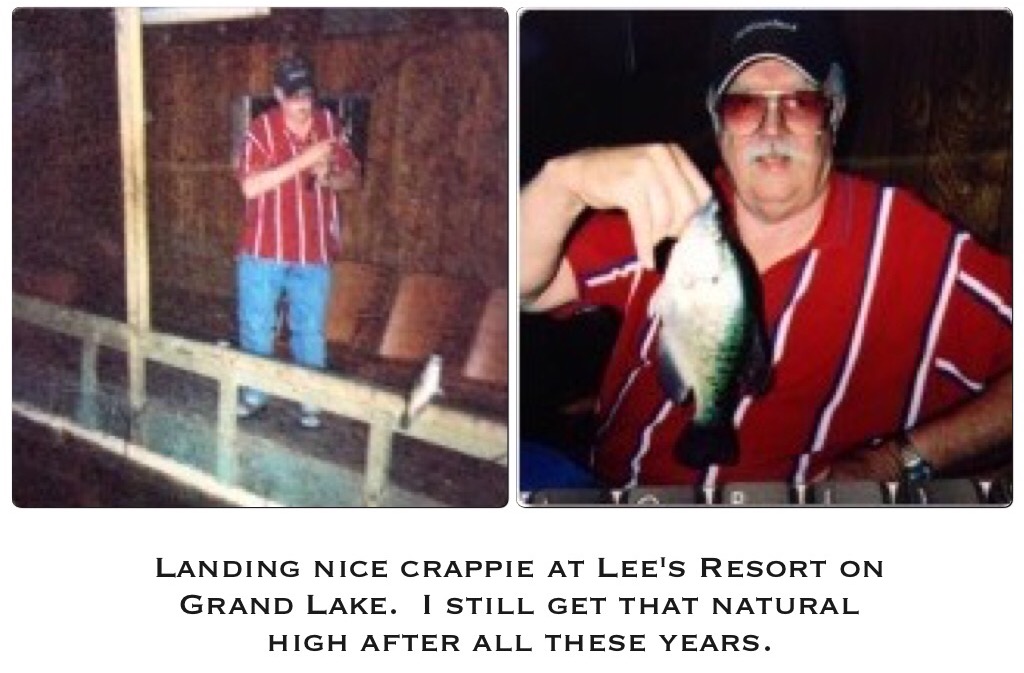 .
.

We fished top water plugs for those big black bass,
And spinners for sand bass as long as they did last.
We used fly rods for giant blue gill perch near lily pads,
And lazy Ike's for those small mouth bass, so bad.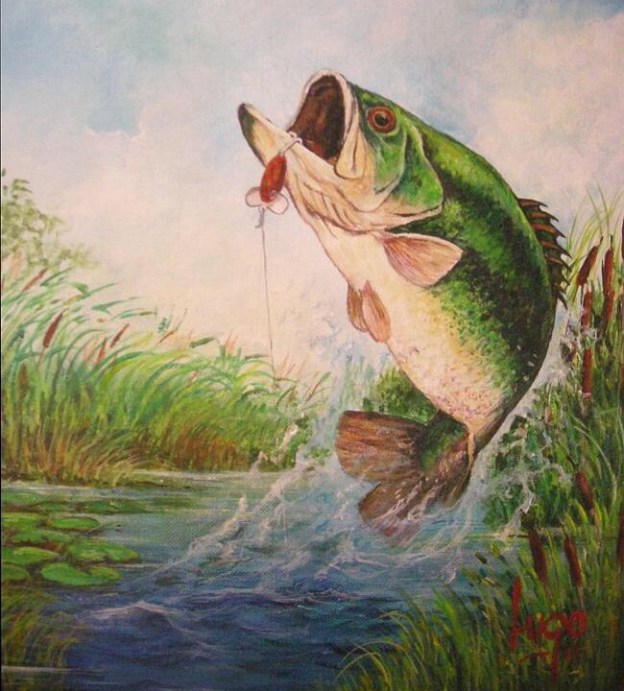 .
.

In Colorado, we fished for those hard pulling trout,
With flys, spinners, salmon eggs, and worms no doubt.
Sometimes we ran down the river of rafts so fast,
Catching limits with Panther Martin spinners as we did cast.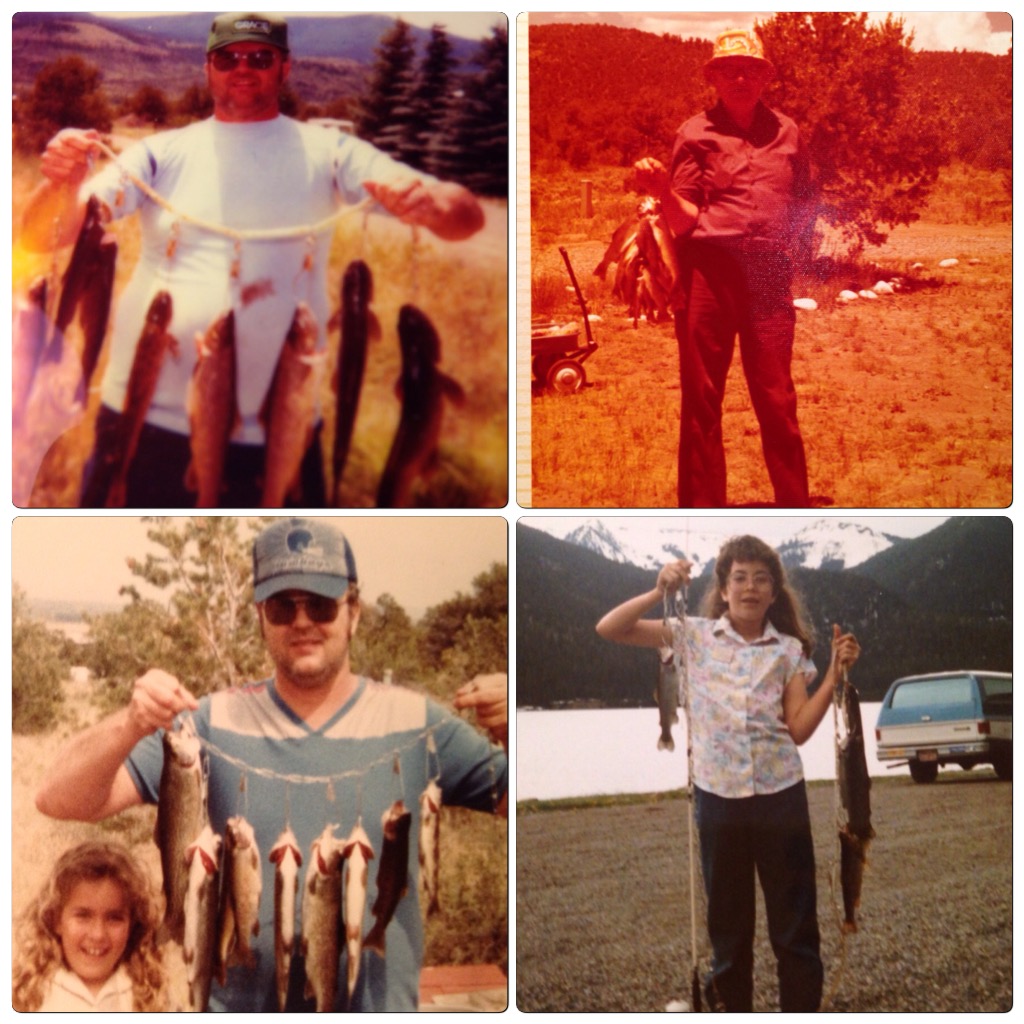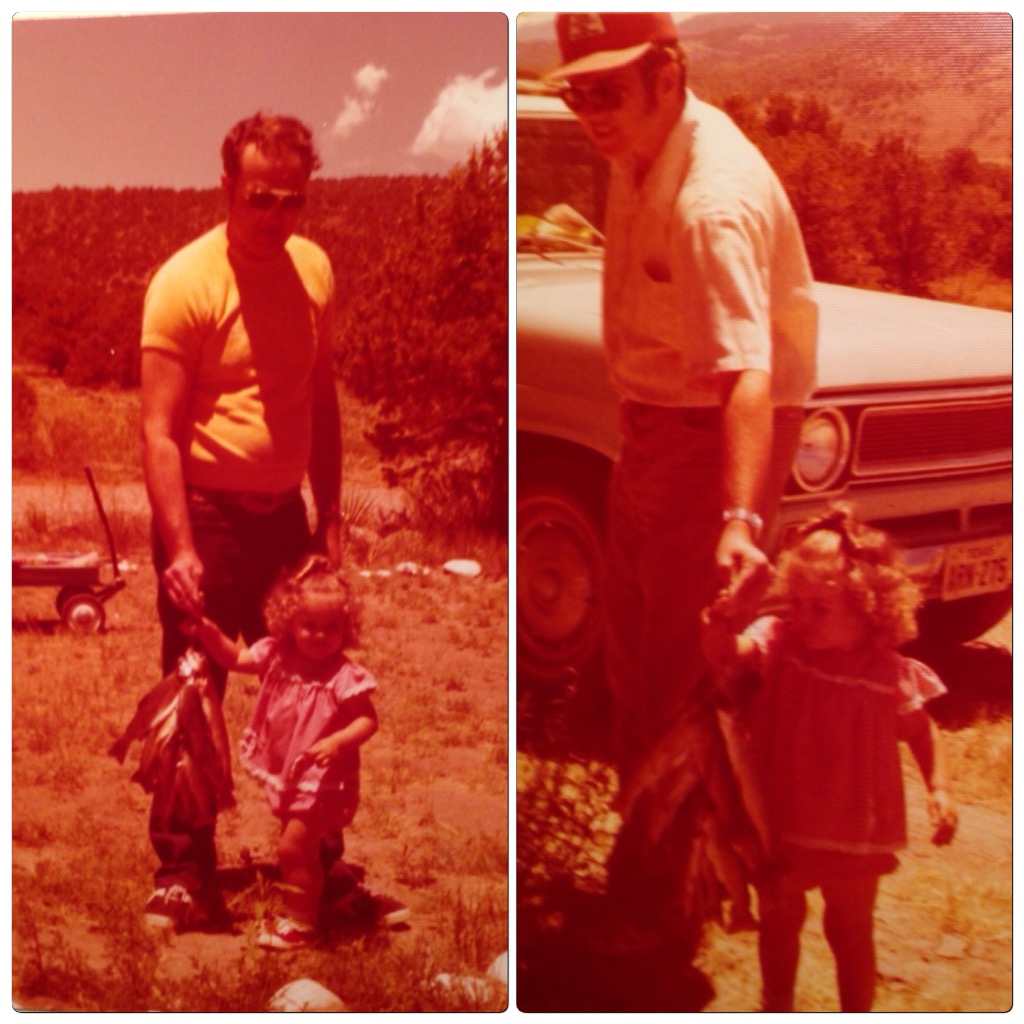 ..
At Lake Meredith near Fritch, we fished for Wall Eyed Pike,
A big Pike strike always made our adrenaline spike,
Putting us up there floating on a natural high so great,
We mastered our methods to secure those filet steaks.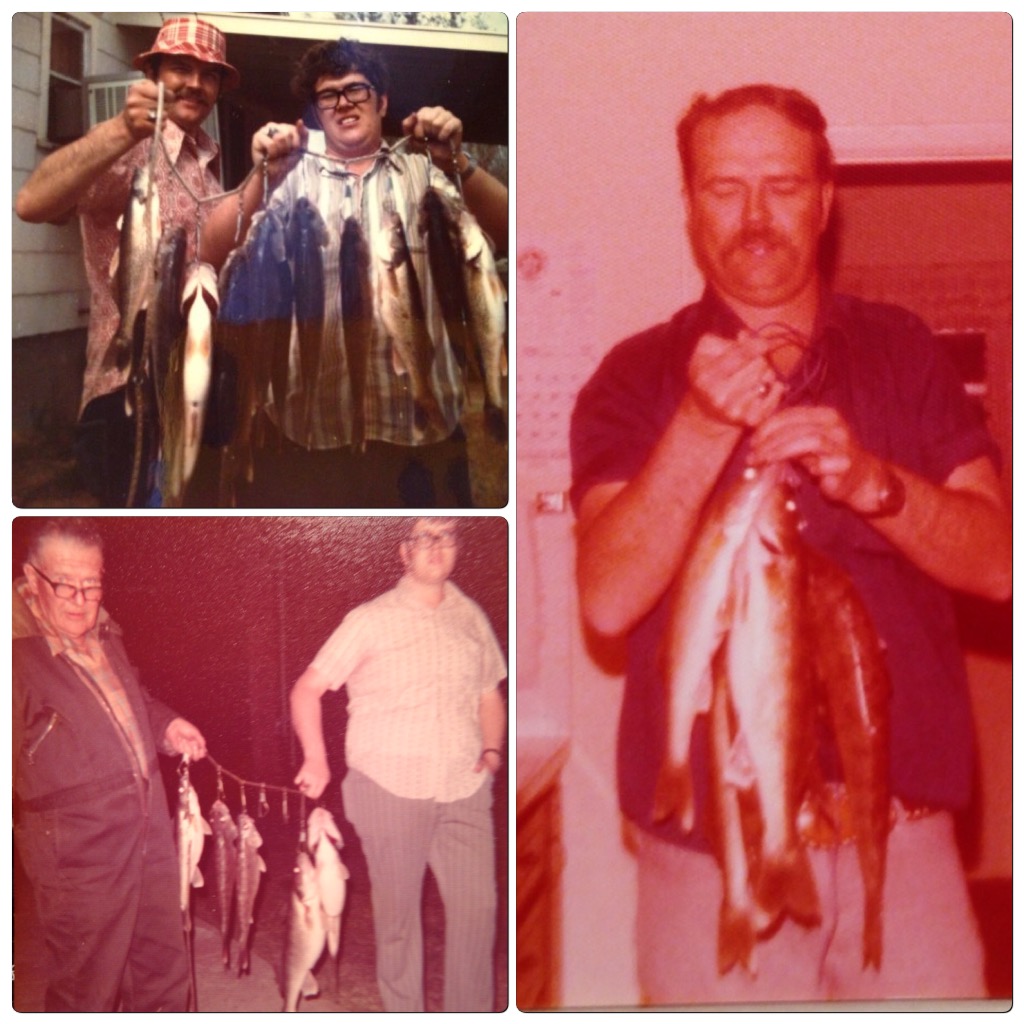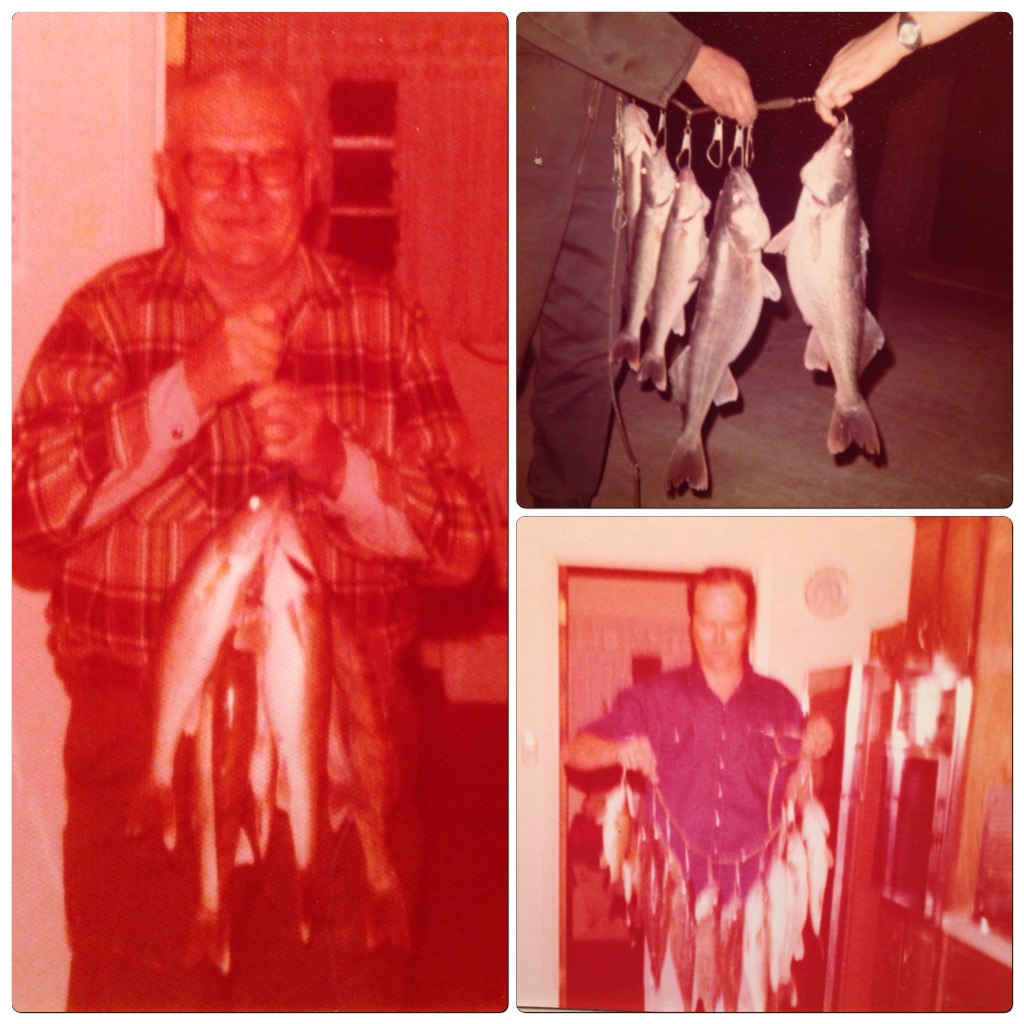 ..

When my girls reached the age of about three years,
I took them out fishing to start their fishing careers.
Like me, the girls loved fishing having a ball out there,
In the great outdoors fishing with the birds and bears.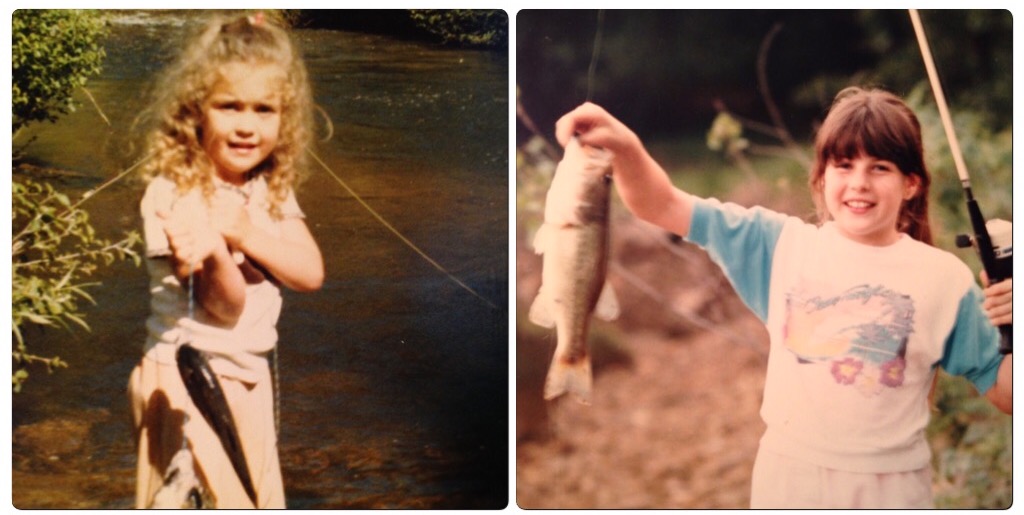 .
.

When my grandchildren were all very young at heart,
I took them dock fishing at Grand Lake to them start,
Fishing this great independent free country of ours,
Now they all fish as well as I do on our fishing tours.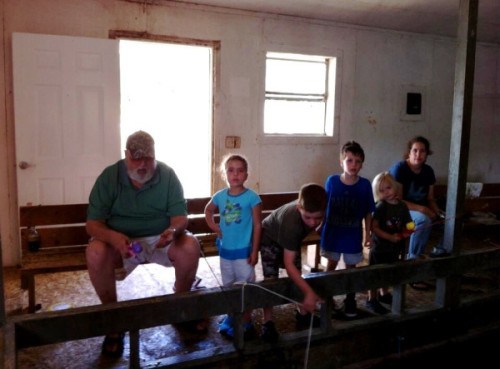 I just got word Zack and Luke went fishing in Frisco,
Just tonight at their neighborhood lake on the go.
They both caught big fish getting a big natural high.
Wish I had been out there fishing right by their side.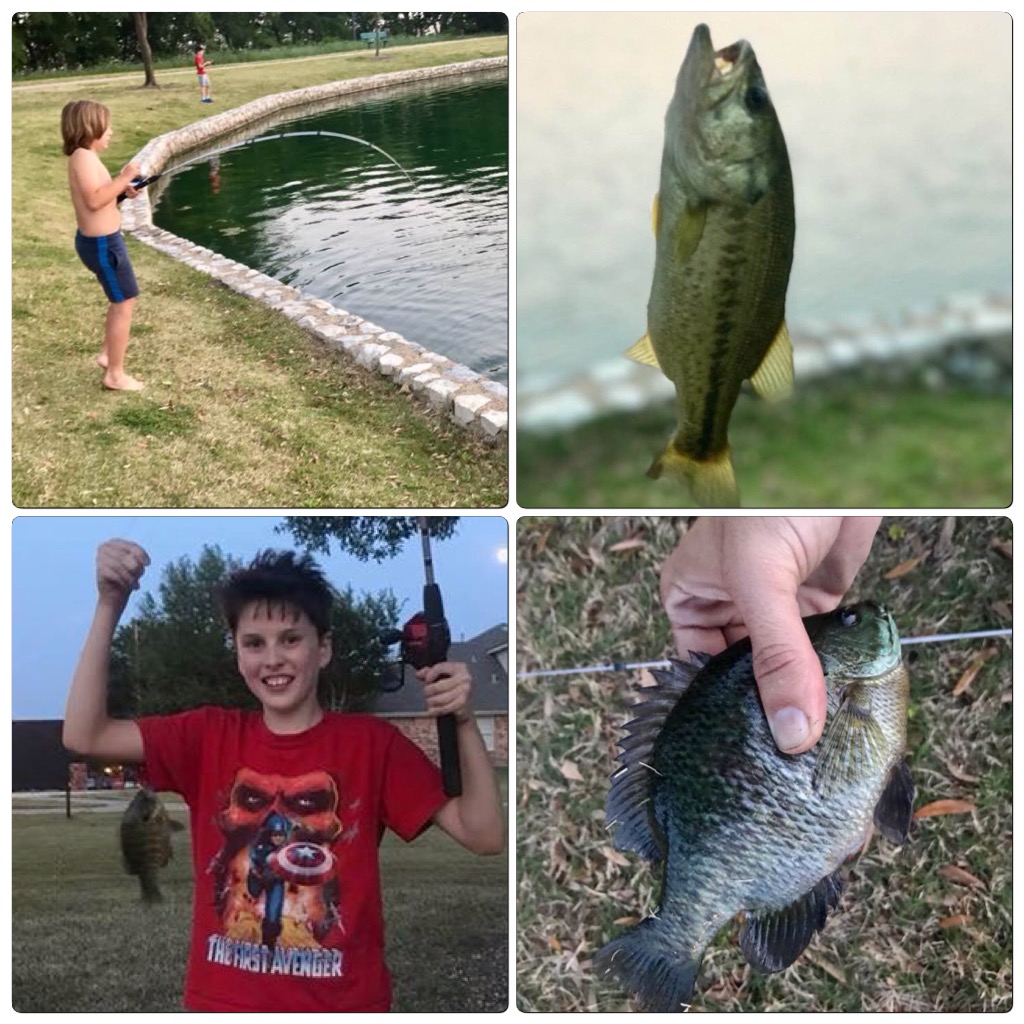 My grandsons caught these fish on May 9, 2017 at the lake near their home.
.
By Bill
.
Thanks for reading My Turn On,
Bill