Big Spring Adventure
.
As a young boy, we always vacationed in Sulphur Springs,
Having the time of our lives on our special summer flings.
Most of the things we did there seemed so special to me,
That they burned very deep into my young boy memories.
.
.
.
Big Spring Adventure

I remember our Sulphur Springs vacation trips so very well,
So it's actually very fun to write about those times and tell,
Of the wonderful things that I did on those summer trips,
With my family in that small town as I made my own script.
.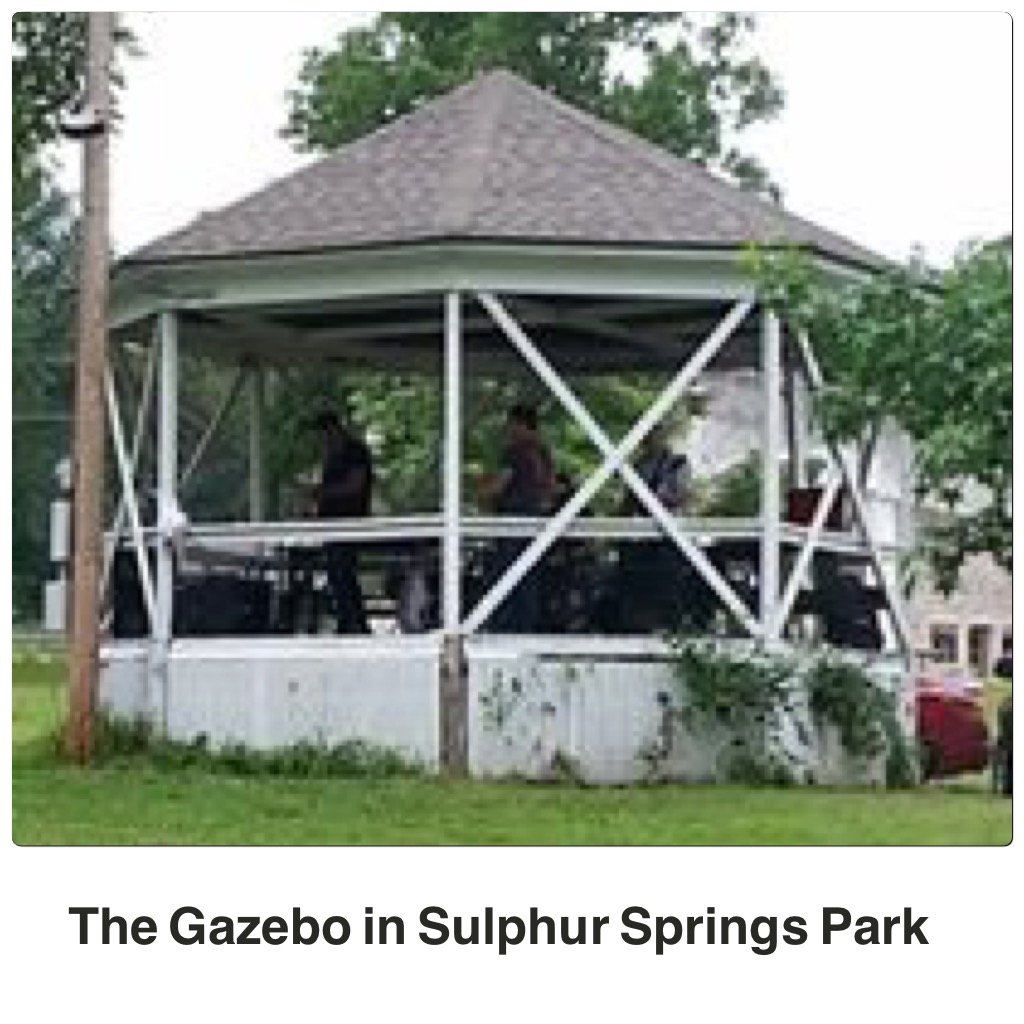 .
.
.
..
.
There was a place called Big Spring southeast of town.
That my sister, JerrylDine, and I walked to getting down,
With Lucia Nell and Bill Eldred on an old brown dirt road.
While we skipped along singing, free of all worry loads.
.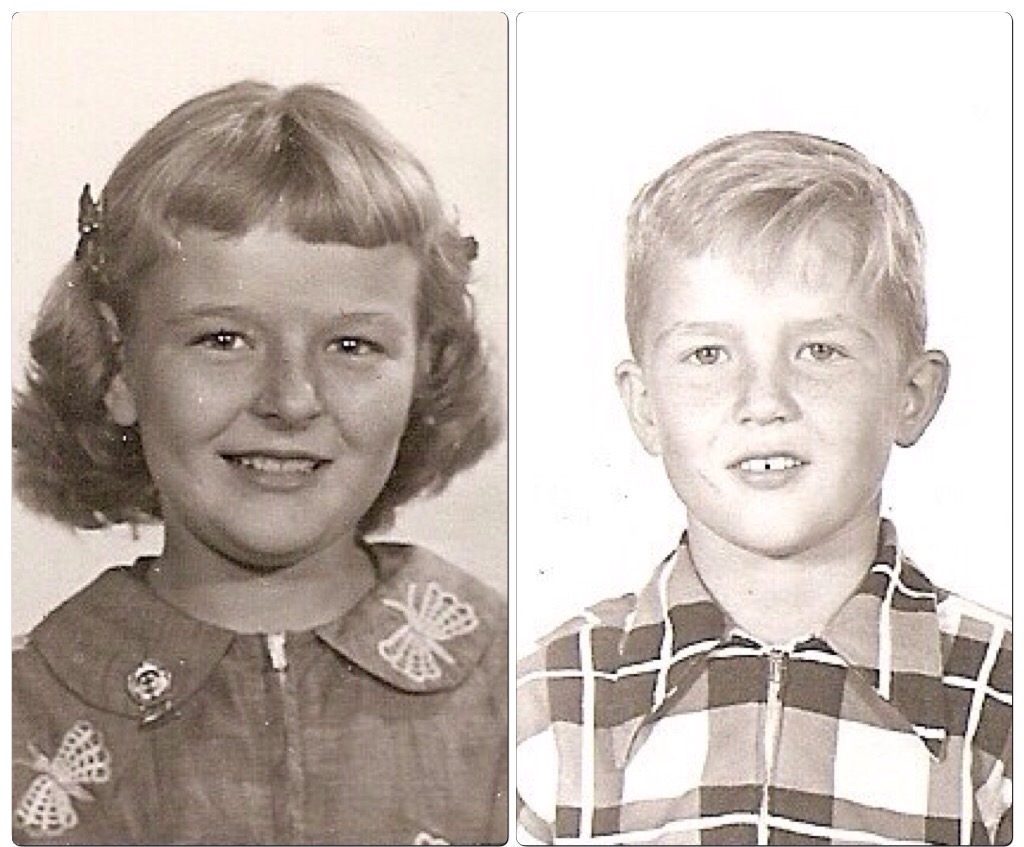 .
.
.
.
..
.
Along the road, we found huckleberries tasting so good,
So we stopped to fill our tummies with berries for food.
There were persimmon trees along with very green fruit,
That Lucia Nell suckered us into tasting making us mute.
.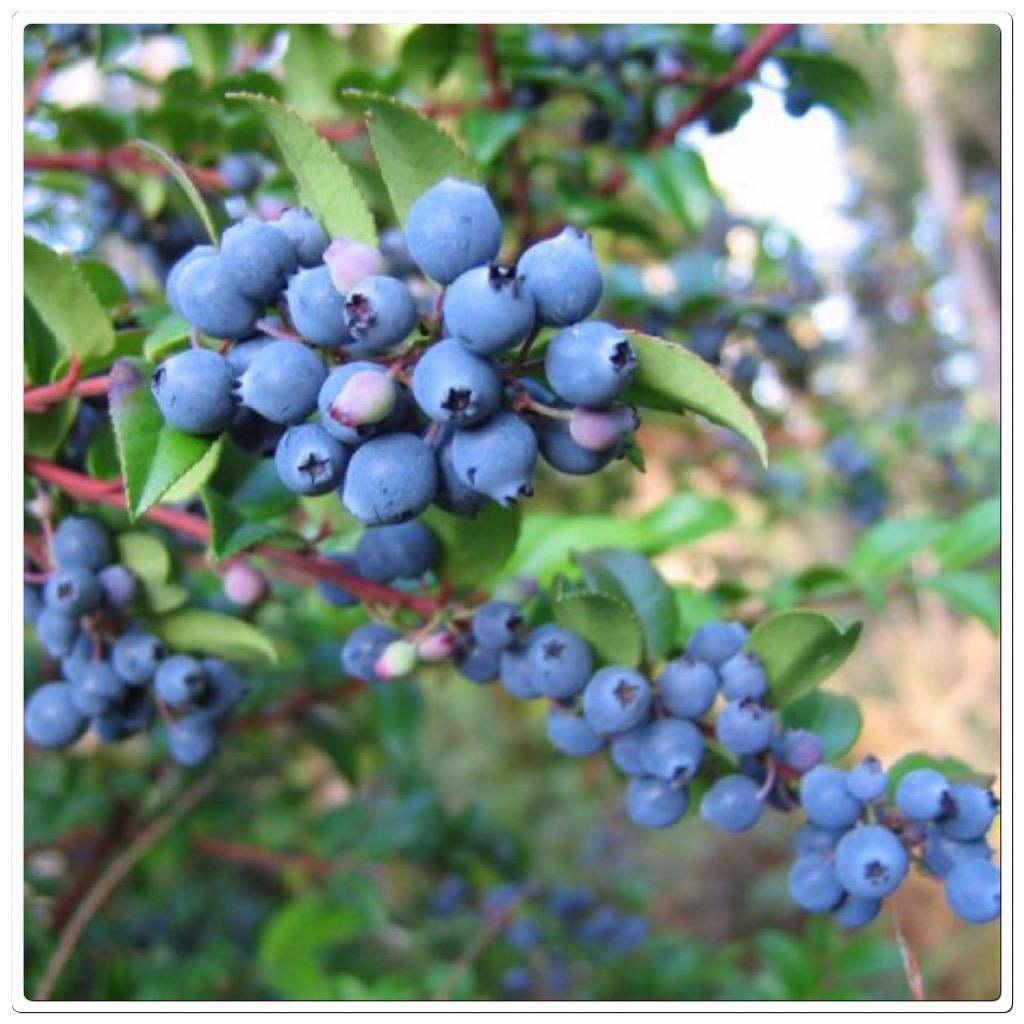 .
.
.
.
..
.
As our mouths drew right up like a doctored hemmerhoid,
Making us speed up to get some spring water to deploy,
To rinse out our drawn up lips from those persimmon nips.
We laughed the rest of the way to Big Springs on that trip.
.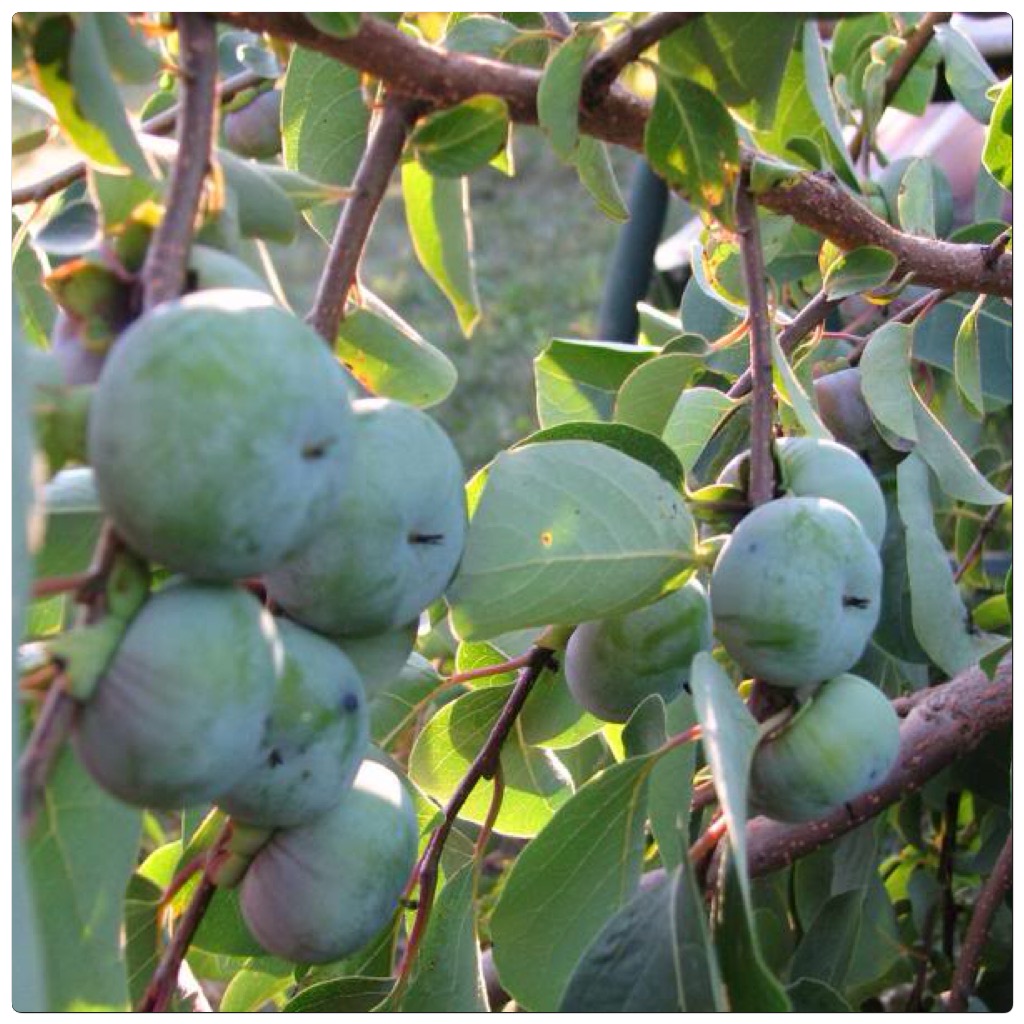 .
.
.
.
.
.
.
At the spring, cold water was gurgling out of the ground,
Making a large pool flowing free to a creek running down.
We wore our swim suits underneath all of our clothes,
As we swam there for two hours all together so close.
.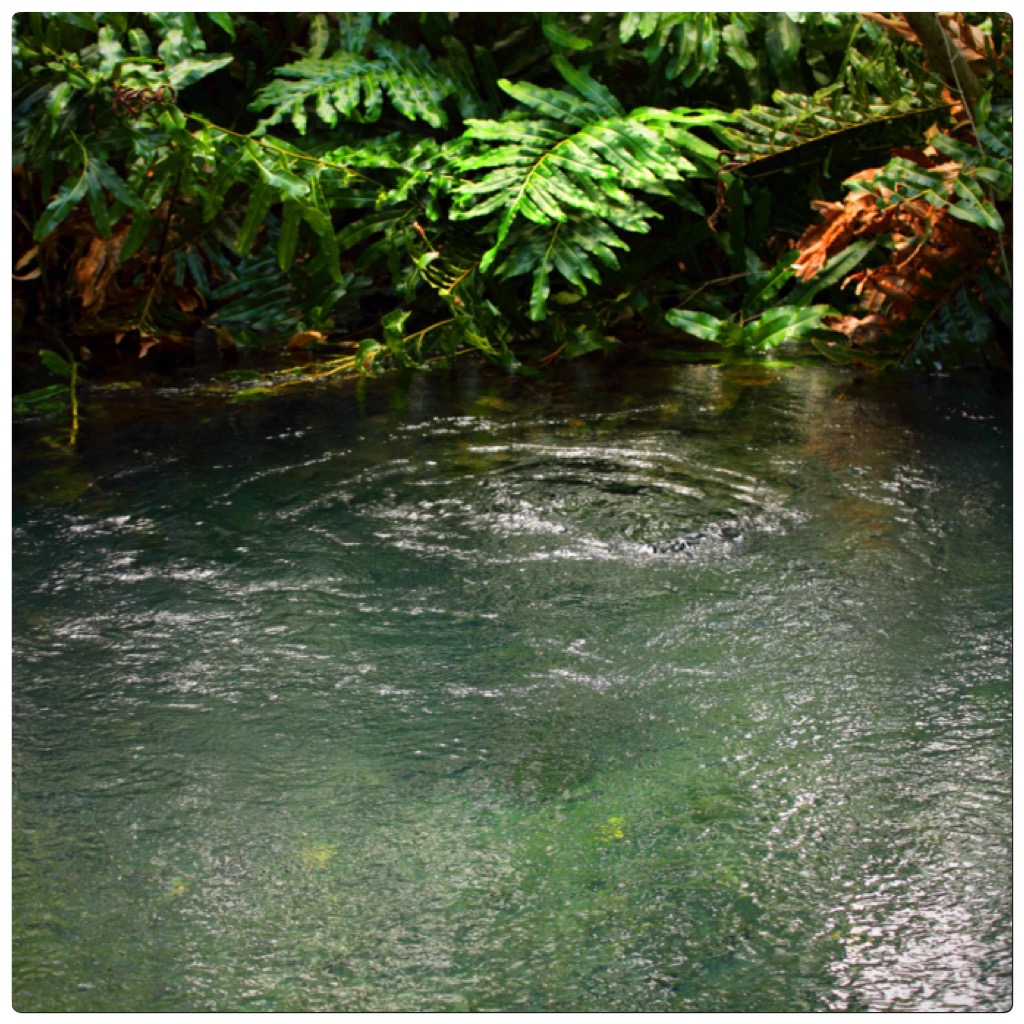 .
.
.
.
.
.
We caught a few crawdads from underneath of rocks,
As the girls both did sun dry their wet little hair locks.
We played there a while longer at that beautiful place,
Then headed back down the dirt road in all of our grace.
.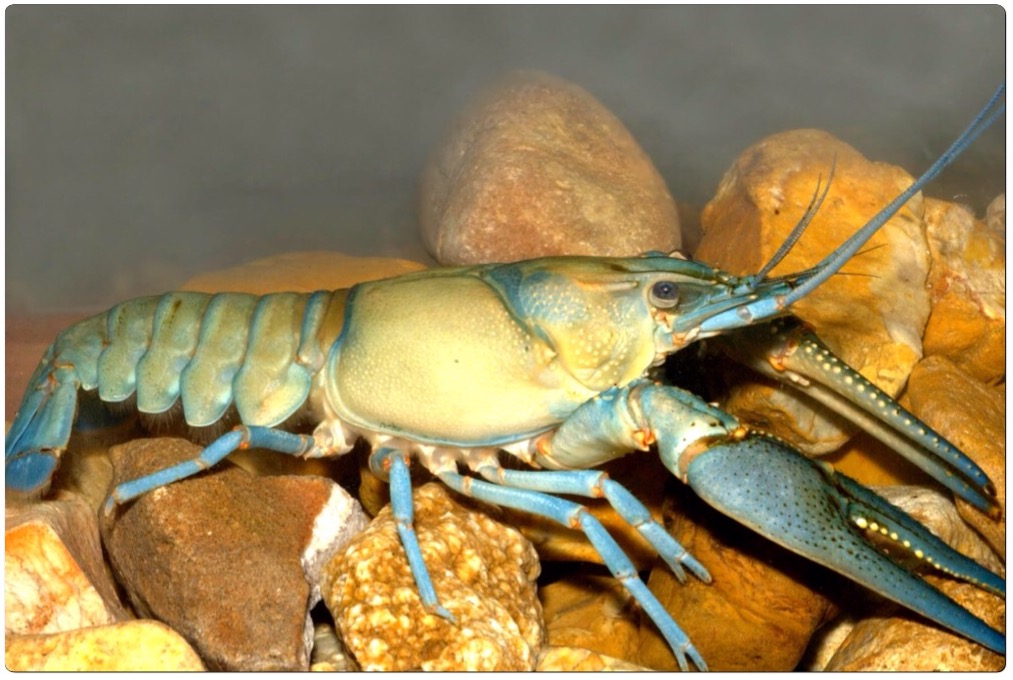 .
.
.
.
.
.
On the way home, we saw a mama deer with her fawn,
Grazing in a meadow like a queen watching her pawn.
We hid in the bushes and watched them while in sight.
Until they trotted into the woods hopping so very light.
.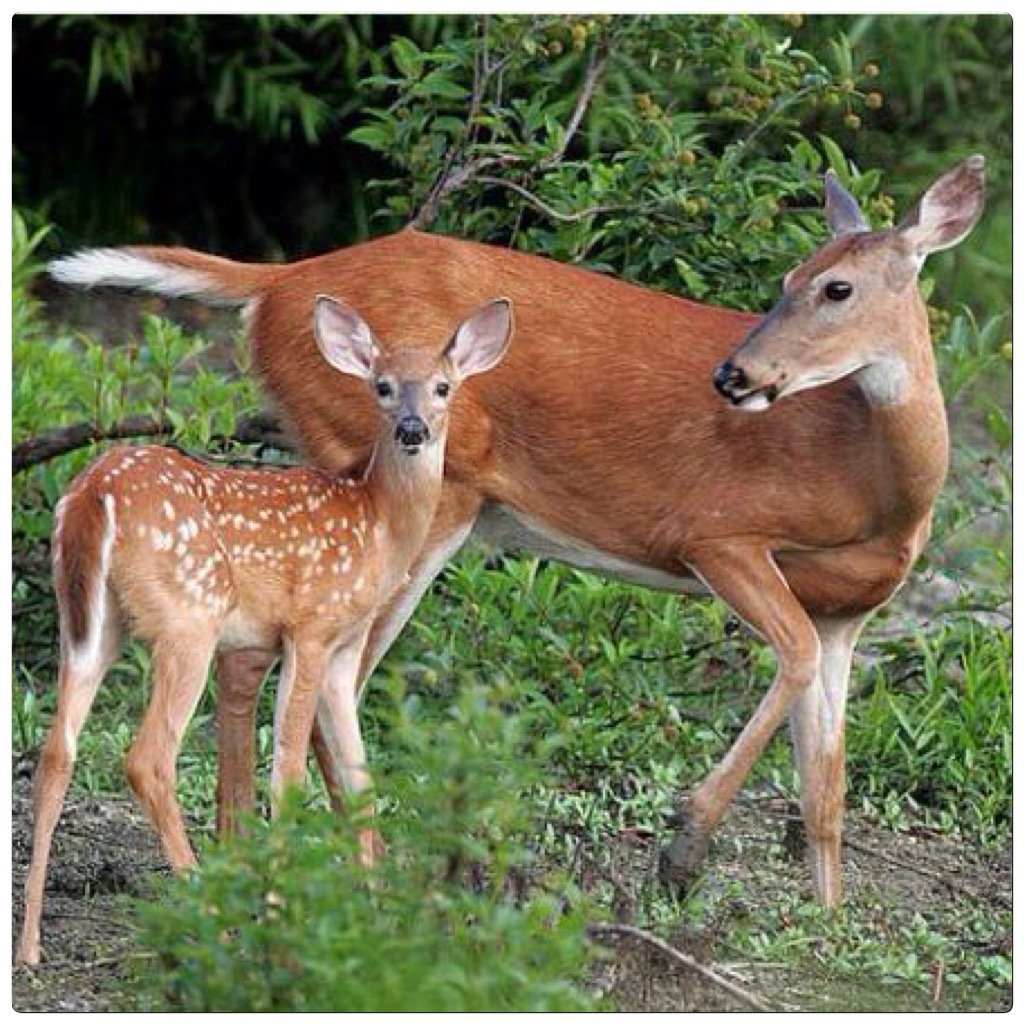 .
.
.
.
.
.
.
Before going home, we decided to cross the swing bridge.
Over a creek east of the haunted old house on the ridge.
Bill told stories of the ghosts that lived in that old house.
Making us as nervous as a little bitty gray mouse.
.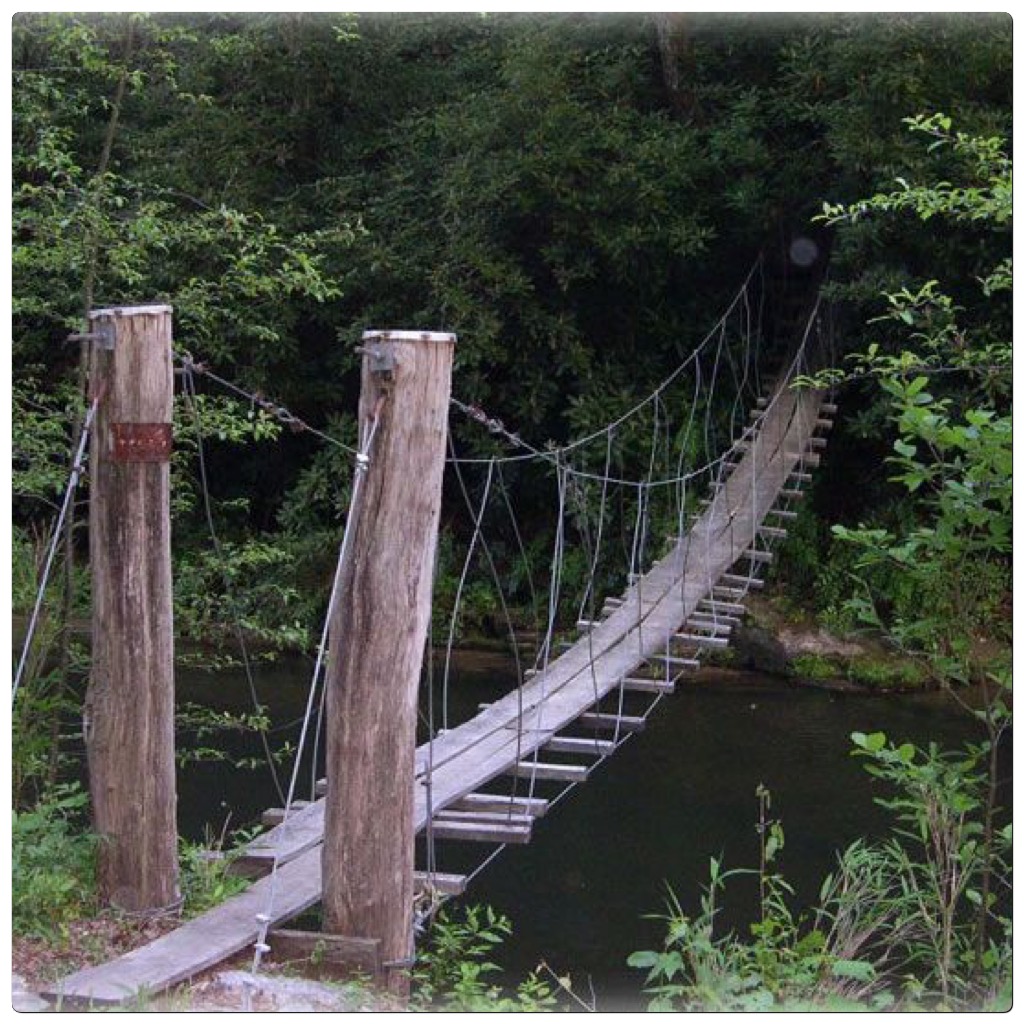 .
.
.
.
..
.
When we got to the middle of that swinging bridge there,
We swung back and forth until a board fell off, I do swear,
So we carefully left that bridge still swing in the fresh air.
And went and checked in at Grandmas when we got there.
.
.
.
.
Those adventures we had while growing up on our trips,
Seem so fresh on my mind like many years I did skip.
Perhaps, the fact that we were on our summer vacation then,
Drove those memories deep down in my mind to the end.
.
.
.
.
By Bill
Thanks for reading Big Springs Adventure,
Bill