An Evening On The River
.
Since you may have never had a natural high in a fever.
Dry fly fishing for brown trout on the Rio Grande River,
I thought I would take you there on a trip along too see,
Why that grand experience did really thrill little ole me.
.
An Evening On The River
.
First preparations must be made for that river trip.
So head right on down to the Rainbow Store to equip,
Yourself with mosquito and humpy dry flies so small,
With the smallest hook size available of them all.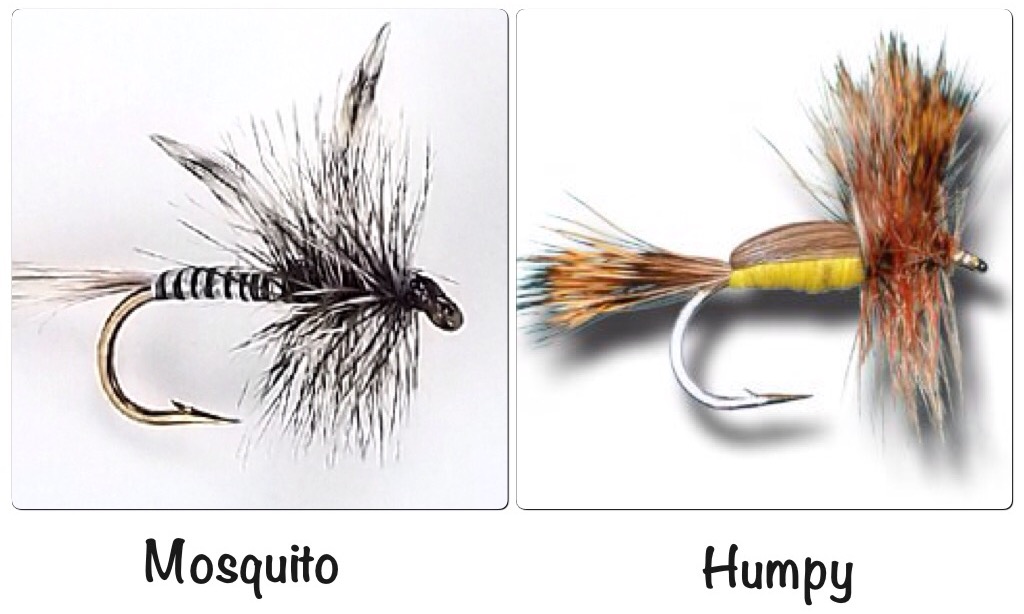 .
.
Pick up some dry fly oil and fly line wax while there,
Grab your fly rod and wax your tapered fly line with care,
So it will float on the surface smoothly on the river.
Then tie on a nice long ten foot four pound test leader.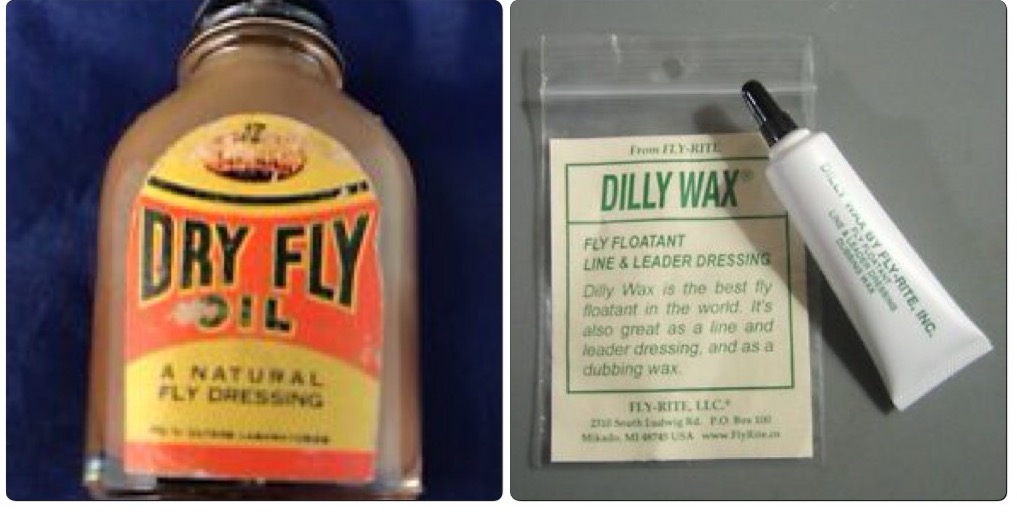 .
.

Put on a light blue or light green shirt to go fish in.
Bright colors scare the fish so you can't catch them.
Put on your hip waders and grab a stringer and net,
Now your ready to go down to the river and get wet.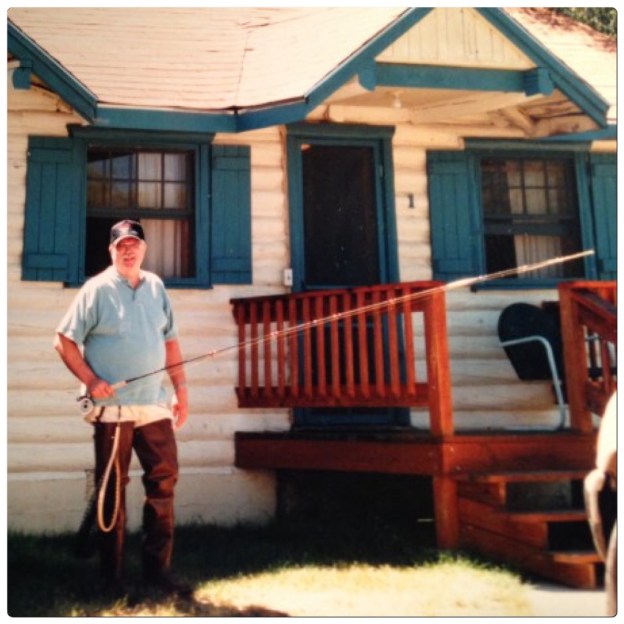 Don't forget that mosquito repellant or they'll eat you up.
.
.
At 6 PM, go to the south side of the Rio Grande downstream,
Of the Alpine Area bridge 500 feet to start your dream.
Slip quietly into the river and move out 30 feet from shore,
The bank is undercut there and there are trout galore.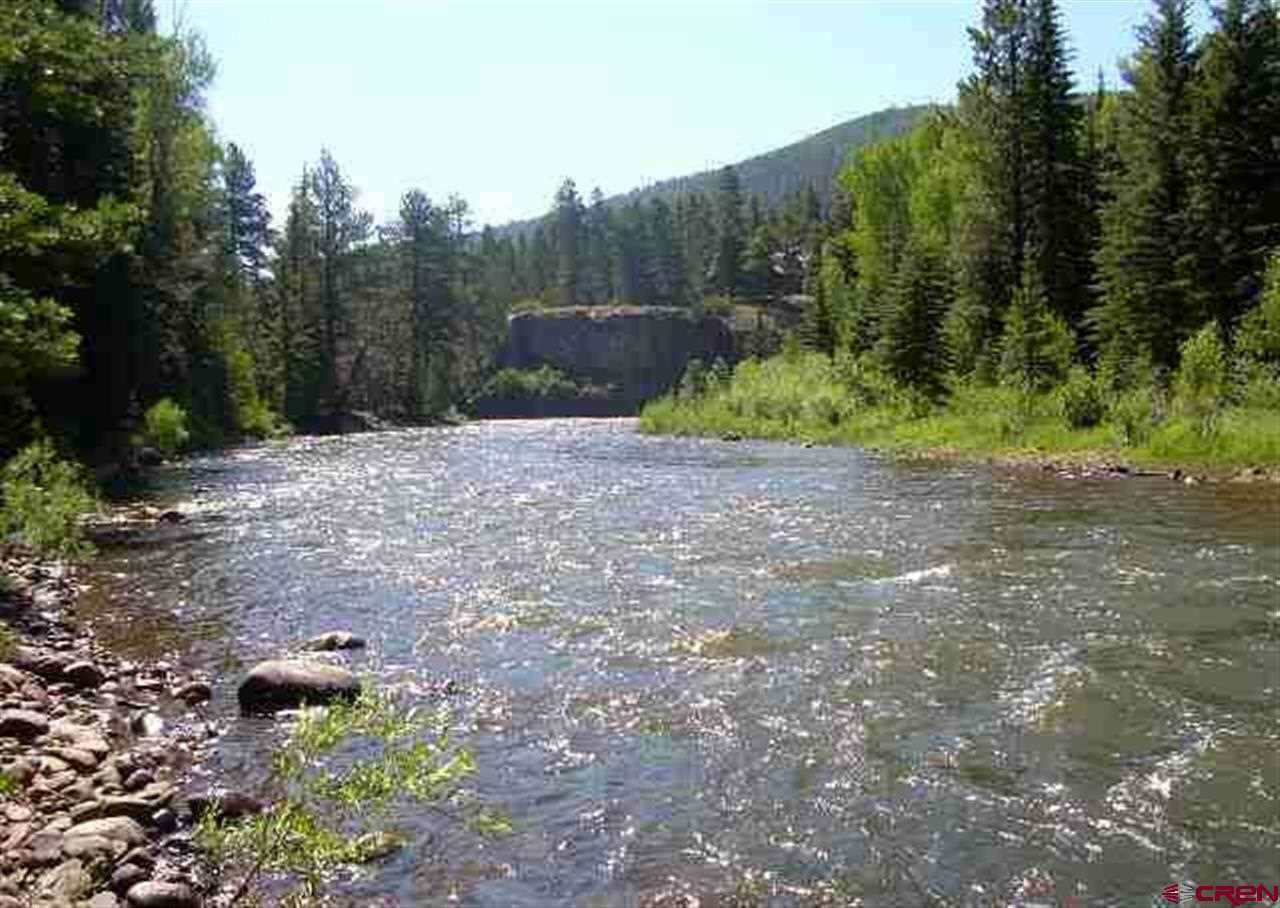 .
.

Tie on a humpy dry fly and dip it in the oil you bought,
Then flip it upstream about fifty feet with line taunt.
To about two feet from that west undercut shore,
And let humpy dry fly float on the surface and soar.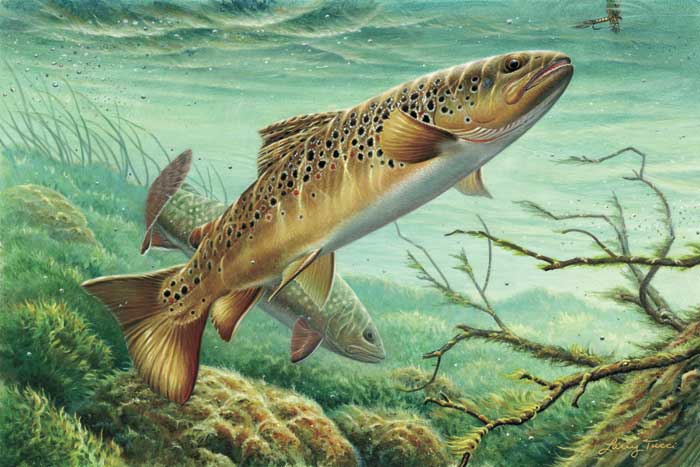 .
.

Keep the slack pulled out of your fly line as it drifts,
And soon a big brown trout will suck your fly in so swift.
When you feel that strike give your fly rod tip a flip,
To catch that big brown with that tiny hook in his lip.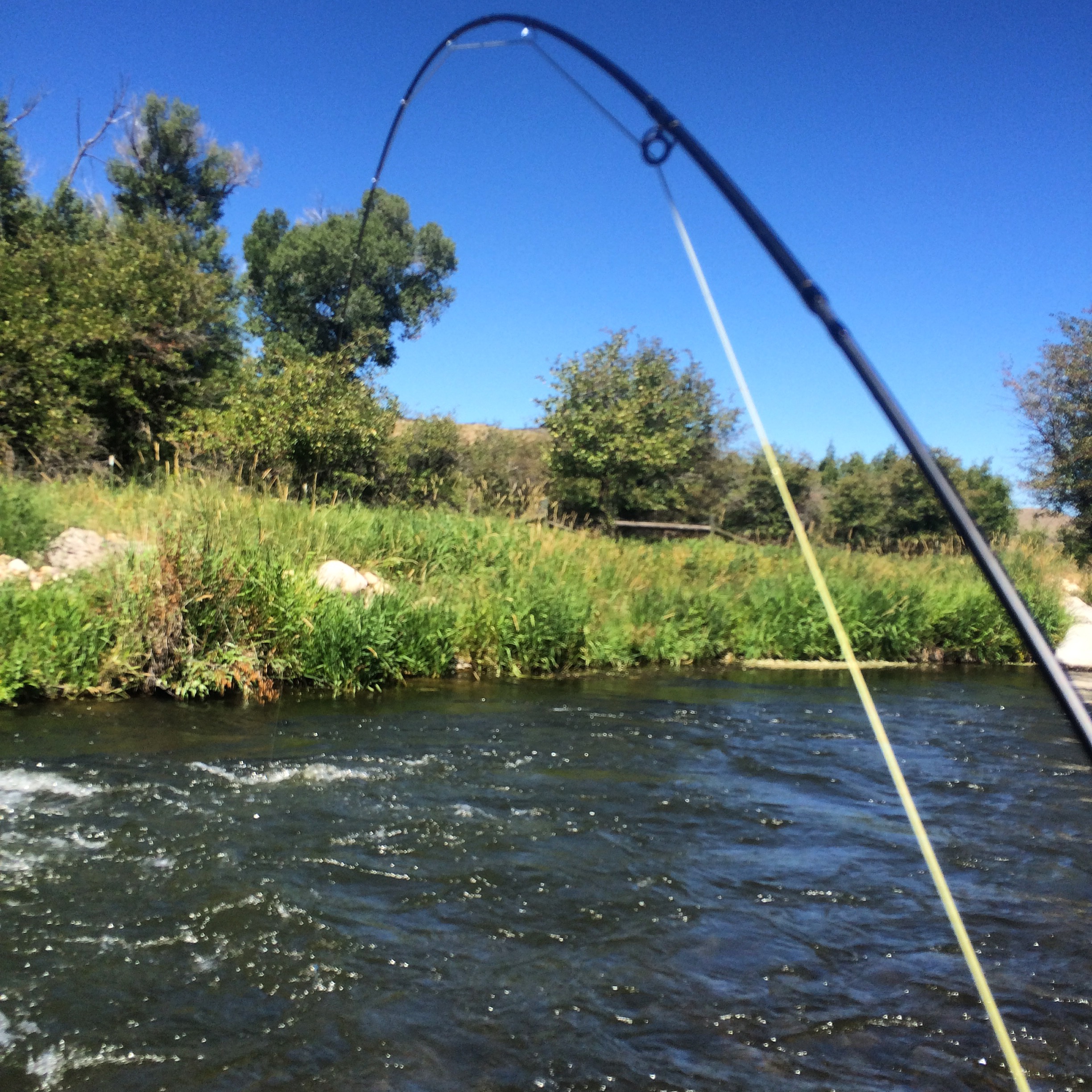 .
.

Now just play him slowly and try not force him on in.
Just take it easy and he will tire so you do then win.
Work him in close and grab your net with your right hand,
Then slip that net under him until the trout you do land.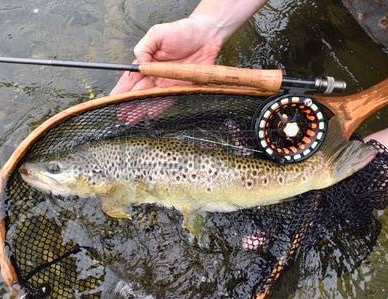 .
.

Leave him in the net with your rod under your arm grip,
And open a ring on your stringer and stick his lip.
Now you are ready to do all that seven more times.
Until you've got a limit of those big brown trout so fine.
.

During the fishing trip, you will lose several trout so fine,
But each time one sucks in that humpy dry fly on your line,
You will experience that natural high feeling so great.
And you keep going back for more as you just can't wait.

.
.

Now you've been on a Rio Grande dry fly fishing trip,
Be careful, as once you start, you just cannot quit.
And you will think about it a lot when you reach old age,
So go ahead and treat yourself now to a new life's rage.
.
By Bill
.
Thanks for reading An Evening On The River,
Bill